An Electronics Manufacturing Service Can Save You Time and Money
Outsourcing has become the way of life for original equipment manufacturers. A third-party electronics manufacturing services partner (EMS) handles assembly of circuit boards and other electronic devices leaving you to focus on the big picture of your project. A manufacturing partner can streamline your production process and dramatically cut costs. Here are some examples of how you can save time and money with an electronics manufacturing services partner:
High Standards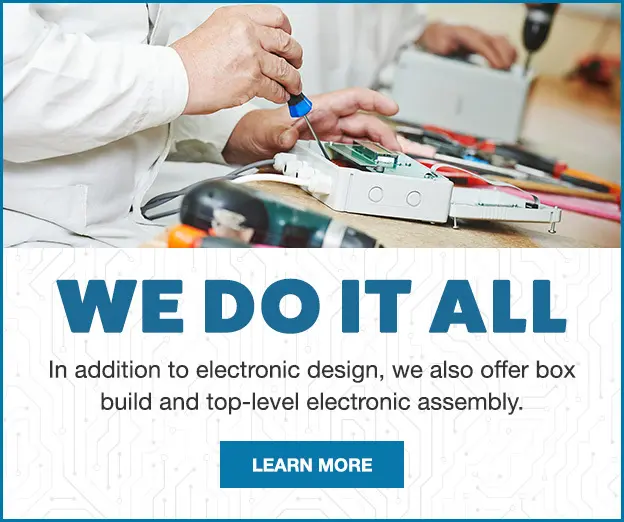 When you align with an electronics manufacturing services partner, you are getting an extension of your team. It is in their best interest to care as much, if not more, about your project than you do. An EMS is an expert in electronics assembly and fabrication. This means you benefit from that expertise which translates to high quality standards. You can rely on them to deliver the best products possible for your customers. Happy customers will keep coming back and keep your business booming.
Turnkey Solutions
Working with an electronics manufacturing services partner gives you so many more options than if you limit yourself to just working with your own staff. Chances are, your employees already have enough to handle. Why risk spreading their skills too thin? Turnkey solutions allow you to trust your EMS to do it all for you while your staff focuses on other projects. A quality EMS can take your design and handle everything as a single provider. Or, they can even supply design services. Your EMS can do as much or as little as you need them to. You get the benefit of their entire team without the cost of hiring additional staff.
On-Site Engineers for Troubleshooting
Engineers play a critical role no matter who handles assembly and production. Partnering with an EMS who has on-site engineers means a dedicated set of eyes will be watching for shortcomings throughout the production process. Catching design flaws or inaccuracies early can save you valuable time and money later on. It is much more expensive to fix problems late in assembly and sending a product back for a redesign often means missed deadlines.

Vetted Suppliers Mean Only The Best for You
Contracting with an electronics manufacturing services partner guarantees your product will be assembled using the best quality parts. They will have vetted suppliers for electronics components, so you don't have to worry about counterfeit or sub-standard parts being used in your build. In addition, your EMS has probably already negotiated the best possible price. Those savings are passed on to you. And these trusted suppliers will get the parts to your EMS fast, so there will not be delays in manufacturing. And we all know that time is money.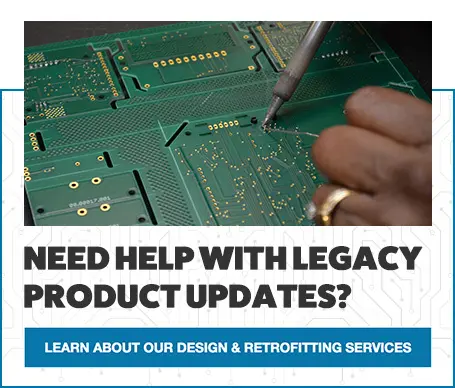 If you are looking to cut costs and free up cash for other initiatives, like marketing or new product development, you need an electronics manufacturing services partner like Levison Enterprises. Put your trust in our unmatched commitment to customer satisfaction as we assist you in delivering products of the highest standards to your customers. If you're interested in how Levison can complete your project, and save you time and money, contact us today.