Printed Circuit Board Design & Engineering
At Levison Enterprises, we can handle your toughest printed circuit board design projects from design and prototyping to building and production.
In-House Engineering Services For Printed Circuit Boards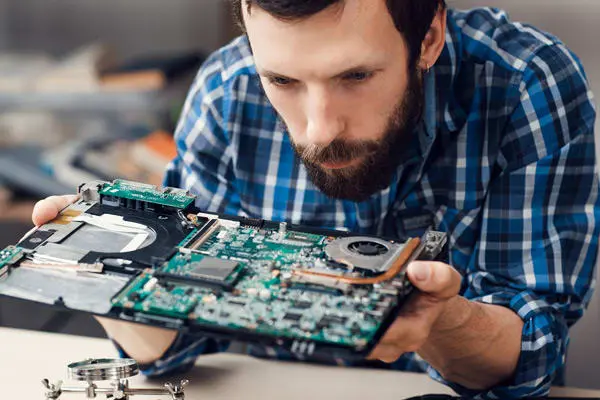 Having in-house engineers is crucial for PCB design and manufacturing. An extra set of eyes on your printed circuit board design can help streamline the design and improve your ideas. In-house engineers are on site from the onset to offer assistance in mechanical design, electronic design, and even software design.
Expertise and Experience from a PCB Engineer You Can Trust
Levison Enterprises has engineers with the right expertise and experience for the PCB board design you need. Our engineers are capable of tackling the most complicated and difficult design projects and applications.
We have a wide range of project experience and expertise, which will ensure that you have the right engineer on your project, working to develop the printed circuit board design to your exact specifications.
Our teams will look over the existing design and make suggestions that will increase the reliability, efficiency, cost-effectiveness, and manufacturability, which will optimize your production process.
In addition, having an experienced on-site engineer working on your PCB board design from the start minimizes the need for troubleshooting or repairs further down the line.
Printed Circuit Board Design
Levison Enterprises offers a full array of engineering and design services. The PCB engineering services include electronic and PCB board design with a quick turnaround for time-sensitive projects. The PCB engineer on your project will know how to streamline the most complicated design. Our turnkey process and clear communication within our engineering team will set your project up for success right from the beginning. We can respond to stringent requirements and offer suggestions to improve efficiency.
Our printed circuit board designs can be incorporated into high-speed, multi-layer boards, and anything else you may need. Our electronic design engineers have experience with CAD modeling and have vast expereince with a variety of industries including medical devices, food safety, government, defense, and aerospace projects. We can provide complete design support or work with your own engineers for greater efficiency. We will look at your project in-depth before moving into the production phase, ensuring that the design will not encounter errors that can be avoided early in the process.
PCB Engineering Services
Levison Enterprises is a turnkey facility that can see your PCB board design through the entire scope of the project. With a skilled ECM partnership, your project will benefit from: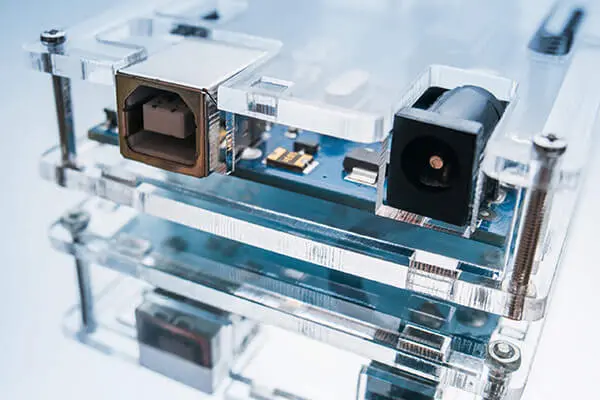 Rapid Prototyping
Our rapid prototyping, using 3D printing, can provide you with an elaborate prototype without the need for complicated tooling and traditional casting. With rapid prototyping, you will see multiple renderings of your design and can identify the need for improvement before committing to production.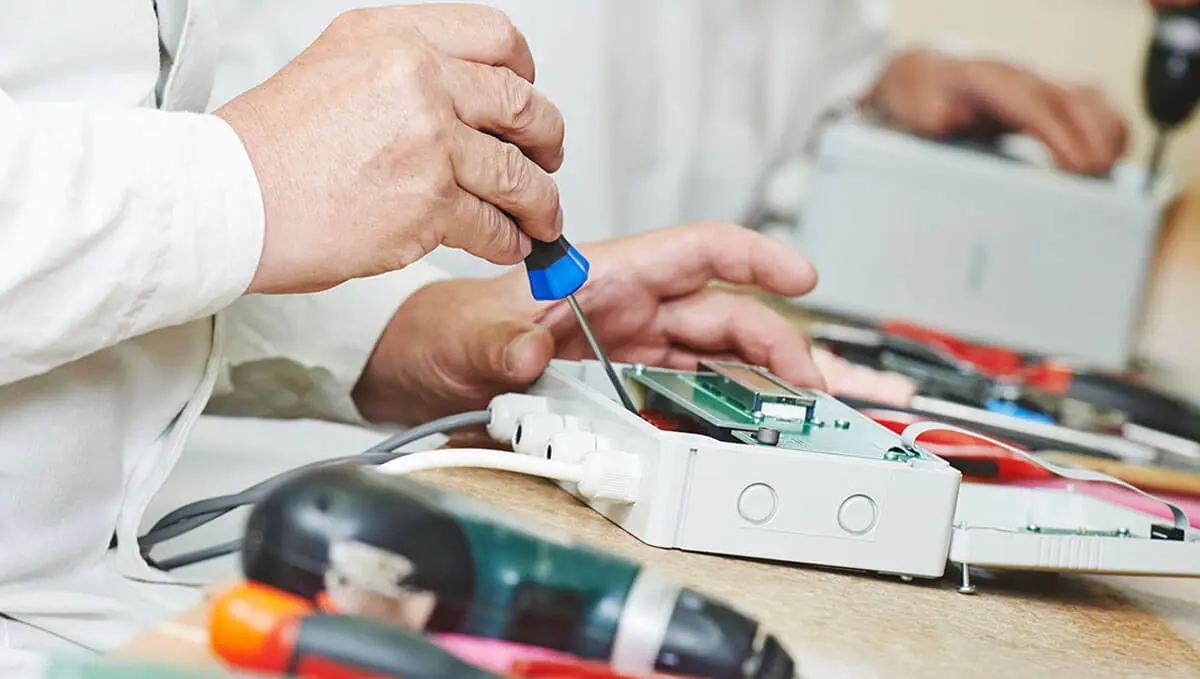 Programming
If you need technical help with your PCB design, we offer a wide array of programming services from our in-house team of engineers.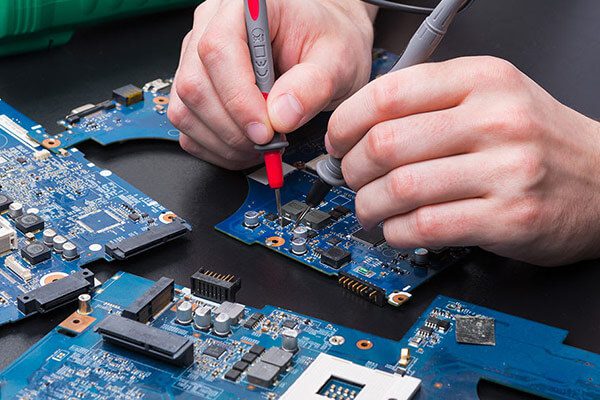 Retrofitting
If you need to remake a legacy product, want to understand another PCB design, or need to redesign a component due to parts obsolescence, Levison Enterprises has substantial reverse engineering and retrofitting capabilities to solve all your PCB engineering needs.
DFM Analysis for Electrical Engineering PCB Design
DFM (Design for Manufacturing) analysis is important for the most efficient, cost-effective, and streamlined design. Our engineers understand how DFM works with your PCB design and can ensure a product that will get into your client's hands quickly while still maintaining the highest levels of quality. When you focus on DFM, your lead time will decrease, you'll optimize your entire process, and you will be able to deliver a superior product. A designed build from a turnkey facility provides a unified workflow that is evident in the quality of the final product.
Let Levison Enterprises help you make a better printed circuit board design.