Industrial Electronics
Levison Enterprises is the right solution for industrial electronic manufacturing and assembly, from complete design to build to troubleshooting an existing component.
As a leading provider of electronic contract manufacturing services for industrial electronics, our focus is on customer satisfaction and a continued commitment to excellence. We value our reputation to deliver products on time, within budget, and to your exact specifications.
Rapid Prototyping For Industrial Electronics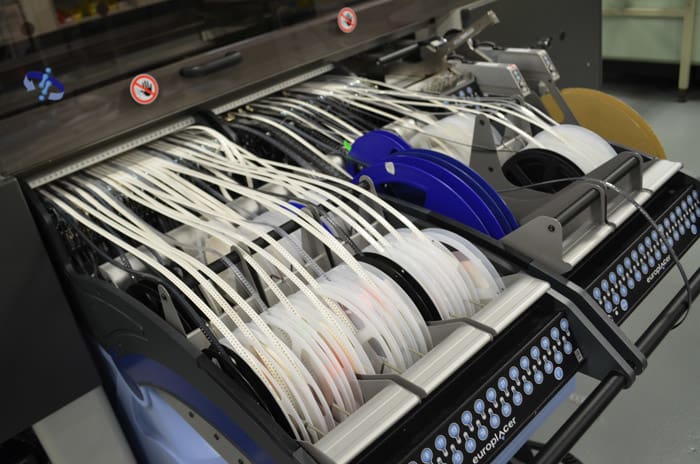 Rapid prototyping is key in industrial electronics. Rapid prototyping can provide peace of mind knowing you have worked out all the potential issues in your product design before production. Through our extensive industry experience coupled with our highly skilled engineering team, Levison Enterprises has developed an efficient rapid prototyping process.
We use 3D printing to create prototypes that can decrease your lead time and speed up the production process while ensuring product quality. This valuable process reduces the need for troubleshooting and redesign later in the process. The advantage of rapid prototyping is that you can produce multiple versions of your design to find the one that will work best.
Industrial Automation and Robotics in Manufacturing
The advances of industrial automation and robotics in manufacturing are helping to create more efficient facilities to allow us to keep up with new technology and increasing customer demands. As consumers demand more electronics in a smaller footprint, automation and robotics can move from simply performing repeatable, fixed applications to more complex and unstructured environments where robotics technology can adjust based on real-time decision making.
Engineering
Levison Enterprises has a full turnkey solution for any of your ideas. Our engineers have the experience and expertise to make your concept a reality. Industrial electronics require a full, turnkey electronic assembly manufacturer that can handle the complete project under one roof, and that is what you will get with Levison Enterprises. Our engineering team can provide a fresh perspective to optimize production for all electronic industrial controls.
Reverse Engineering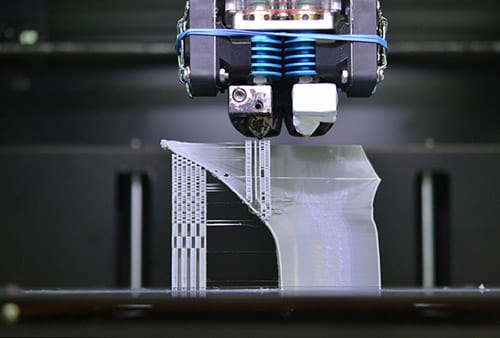 Reverse engineering can save you the time and hassle of starting over with your legacy design. Our team of engineers understand electronic industrial controls and can reverse engineer your products to understand how to bring their functionality to current needs. If you have a product you wish to re-design, consider allowing our engineers to work your design backward and find solutions that will produce an exceptional end product. Retrofitting, upgrading, and replacing old or obsolete parts can help your company save money and keep your useful device on the market longer.
Quality Certifications
Levison Enterprises has the right quality certifications for your project. While some certifications are industry specific, all projects can benefit from our commitment to high standards and continuous improvement. We pride ourselves on training our employees at the highest level and ensure that our in-house processes and procedures will meet the requirements for any necessary certifications in industrial electronics.
Levison Enterprises has everything you need for your industrial electronic projects. Our commitment to continued excellence and improvement mean that we are moving with the speed of technology to make your ideas come to life.