Documents Required for Turnkey Electronic Assembly
When you outsource your PCB assembly, providing the complete documentation is essential. Sharing all the design files gives the PCB team all the information necessary to complete the assembly efficiently and correctly. Sharing this documentation provides the electronic manufacturing team not only the information that will allow them to complete the project with the correct assembly and materials, but will help them troubleshoot any problems that could arise ahead of time. Turnkey electronic assembly means that your entire project can be completed by the same partner, and full documentation can help make that happen most effectively.
Gerber Files
Gerber files are the most important piece of documentation required for fabricating a PCB. The Gerber file is an open ASCII vector format file that contains all the information about each PCB layer. PCB manufacturers will use this to translate the details of your design into the physical components needed for your PCB assembly. Your Gerber files include top and bottom silkscreen images, solder mask layers, copper wire, silk, and pads. With a complete and correct Gerber file, the PCB manufacturer can build the board to your specifications.
Centroid Data File
The Centroid data file contains all the information regarding the position and orientation of every surface mount component on the board. This will include rotations, component locations, and reference designators. This will also include the types of components, such as SMT, thru-hole, fine pitch, BGA, and more.
Clear Assembly Drawing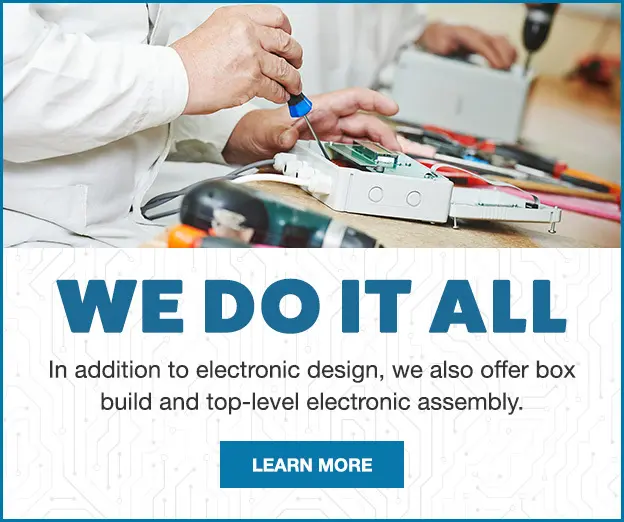 When reviewing your project documents, the design team will note everything needed for manufacturing in these drawings. This includes a stacked view with the different layer dimensions and board materials, the board specifications, size and location of the holes that will need to be drilled, and any other special processing requirements. Many designers will provide a detailed description of the appearance of the final PCB for your build.
Bill of Materials
The Bill of Materials (BOM), should be a complete file, usually formatted in Excel. A complete BOM will include vendor's names, quantity, reference designators, part numbers, package descriptions, supporting files, procurement type, and quantity needed. The BOM should contain all the information needed for the PCB assembly, leaving no ambiguity or room for guesswork.
Without a complete BOM, miscommunication can occur easily, which will waste time and materials. It is important to ensure that all the information on the BOM is accurate, particularly with part numbers and descriptions. An incorrect part number can slow down the manufacturing process, and a complete description, including voltage, color and dimensions, will ensure that your PCB assembly partner will use the right components. A supplier list, sometimes referred to as an approved vendor list, will ensure that you are on the same page with your PCB assembly team. Your ECM will likely have vetted suppliers, but a detailed supplier list will help you work together to find the right vendor to meet your needs.
Communication is key when outsourcing your PCB assembly. Without the complete information from the designer, PCB assembly can be challenging and time consuming. When you choose to outsource your PCB assembly, providing your PCB assembly partner with all the relevant documentation will help the process go smoothly and get your assembled PCB completed much faster.
With decades of multi-industry experience, in-house engineering, and design assistance available, Levison Enterprises is your one-stop-shop for high quality electronic contract manufacturing. To learn more about our capabilities or to get a quote on your next project, contact us today.
Start Your Quote Now!