Avoid Delays in Your Military Cable Assembly Manufacturing Project
In this modern world, there are few guarantees. The high performance level of military-grade cable assemblies is one thing you have to be able to count on, as well as a company's ability to deliver on time and on-spec for your cable assembly project.
Military cable assemblies are designed for harsh environments and dependable performance. At Levison, we leverage a highly experienced design and engineering team with expertise in electronic manufacturing, along with AS9100 certification, to deliver on all your military cabling needs.
Cable Assemblies That Work for You
Today's marketplace demands high-quality components, and that is especially true of military cable assembly projects. Whether we start with your own design, or develop a solution for your company in-house, you can rest assured that every assembly goes through a rigorous system of checks and balances to make sure it does what it needs to do reliably and without fail.
For custom-tailored solutions, you can count on our design team to engineer a military cable assembly that will hold up to the toughest conditions. Throughout the design and manufacturing process, your assembly will go through a series of tests to confirm functionality, accuracy, and performance.

If there are any issues that arise, our engineering team is able to quickly and accurately identify the problem, without having to wait for a third party to re-engineer or re-manufacture. Cutting out these delays helps us deliver on-time and as promised.
The Levison Difference
An absolute dedication to our craft has made us an undisputed leader in the industry. That's the first thing you will notice about what makes us different. There are a number of other factors that set us head and shoulders above other cable manufacturers, as well.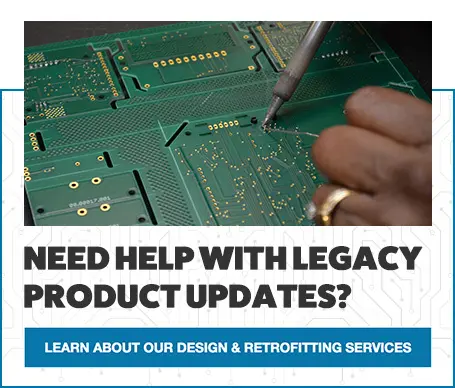 To become truly great, our company believes you need to immerse yourself in your craft. That's why we've focused not just on design and production, but also on delivering outstanding customer service. It's what brings customers to us in the first place and keeps them coming back.
You've got options when it comes to your military-grade cable assembly project. We stay competitive by offering a turnkey experience, taking you from design to production and delivery, all in-house. This helps minimize turnaround time by streamlining your project. By handling the responsibility ourselves from beginning to end, we can vouch for the quality in both design and assembly and eliminate obstacles that could delay your project's completion.
Levison's advantages aren't just for the large-project customers, either. No matter the size of the project, or the size of the company we are delivering for, the same professional service is at the core of all our work.
The End Result
Once your military cable assembly project is completed, our services don't stop. We also work to eliminate delays and get your product moving by offering fulfillment services that get your parts and components into the right hands quickly. We work with you to get your items packaged and shipped where they need to go, cutting out supply chain hiccups that can also cause delays.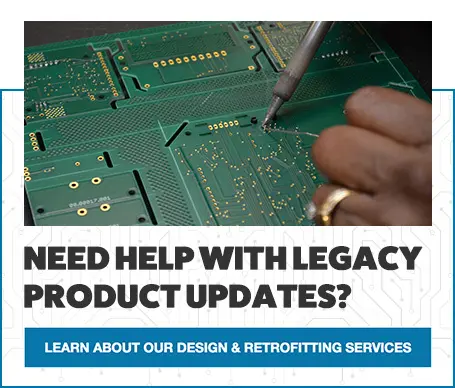 From beginning to end, Levison is a project partner that you can count on to deliver what you need, when you need it. For more information about what all our in-house services can do to eliminate delays in product delivery for your business, contact us today.