Retrofits & Reverse Engineering: Electronic Legacy Products
Bring Legacy Products into the Modern Market with Retrofits and Reverse Engineering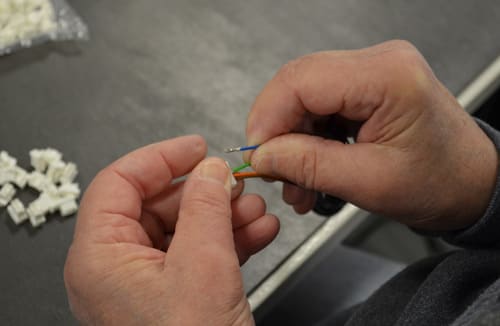 Levison Enterprises understands the high demands of today's competitive electronic products market.
Although technology has evolved at an unprecedented rate in recent years, older technologies still hold many critical places in countless industry applications.
Levison Enterprises offers a robust range of retrofitting and reverse engineering services.
We can help bring older technology up to date with modern functionality requirements, make an older product meet newer performance standards, or streamline a product design into a more contemporary configuration.
When you work with Levison Enterprises, you can expect our complete commitment to customer satisfaction in every interaction.
Why Bother with Old Tech?
The old adage "if it's not broken, don't fix it" often proves true in today's electronics market.
Despite a wider selection of products from more vendors than ever before, many tried and tested older products still have places in modern applications.
These legacy systems, components, and products sometimes just require a little bit of attention to keep them functional. This can be a great option for product manufacturers who want to keep their existing product lines viable longer.
In other cases, reverse engineering and retrofitting processes can bring an old design up to speed with modern counterparts, breathing new life into a formerly successful product.
Levison Enterprises can upgrade legacy components and systems, replace old or outdated parts, or downsize existing designs to save money on raw materials and assembly costs.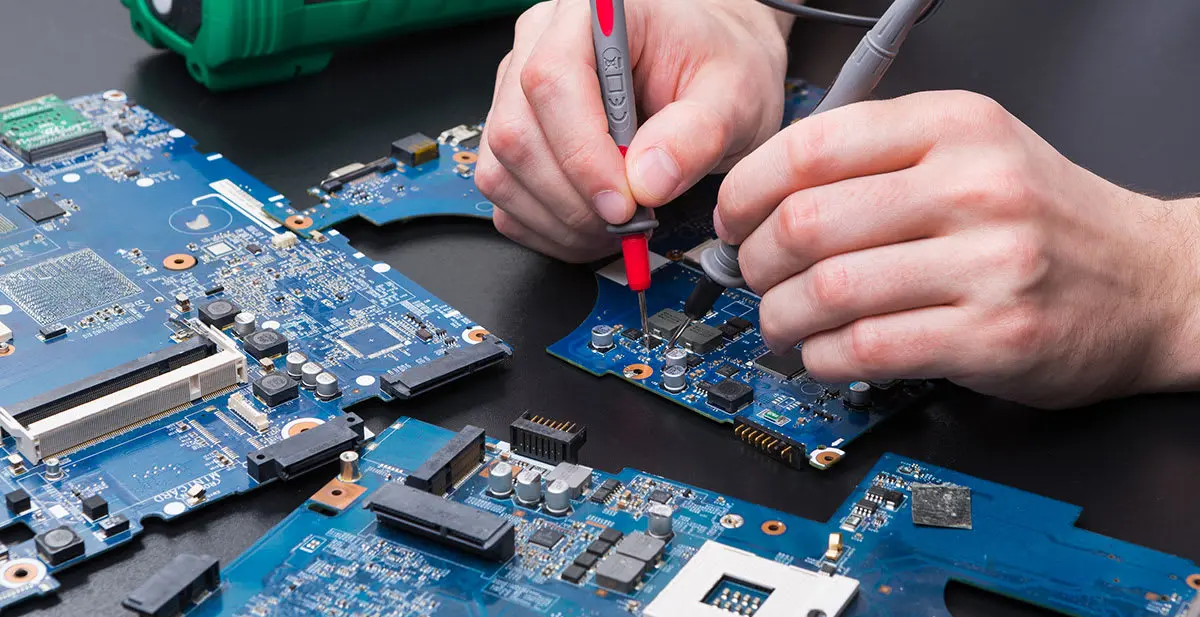 Thorough Testing for Every Project
We perform a thorough series of tests at every stage of every project to ensure the highest levels of quality and performance. If you're coming to Levison Enterprises for a retrofit or redesign of one of your flagship products, you can rest assured your new retrofit or design performs just as well or better than the previous.
During the design phase, our product designers, AutoCAD experts, and electronic engineers will work closely with you to ensure the end result performs flawlessly.
In the prototyping and production phases, you can keep close tabs on the progress of your retrofit or reverse engineering project to ensure it meets your standards.
Once we've finalized your project, consider the variety of support services we offer that can cut your supply chain costs.
Beyond Manufacturing
Working with a single electronic contract manufacturer has distinct advantages compared to partnering with multiple vendors, suppliers, and subcontractors. Levison Enterprises can handle your entire supply chain from manufacturing to order-fulfillment, with support services including:
Final system testing. Levison Enterprises performs rigorous testing throughout the entire design and production process.
Product packaging. We can create custom-fitted boxes and reliable antistatic packing materials.
Order fulfillment. Levison Enterprises uses the latest supply chain management software to pick, pack, and ship your products directly to customers.
Not every electronic contract manufacturer can handle a complex retrofit order, or reverse engineer components for legacy systems. Levison Enterprises provides these and a variety of other services to give our clients an unmatched production experience.
If you're interested to learn how we can help with a retrofit or reverse engineering project, reach out to the Levison Enterprises team for more information.