Brandt Electronics Partnership
Brandt Electronics has partnered with Levison Enterprises to enhance and maintain its military power supplies.
Mission-Ready Electronic Manufacturing Partnership
Levison Enterprises proudly stands as the exclusive partner for Brandt Electronics, a renowned leader in designing and manufacturing cutting-edge electronics for the US military and aerospace industry. As the trusted repair and service provider for Brandt Electronics, we are committed to ensuring optimal performance and mission readiness for their power supplies in the field.
Our partnership with Brandt Electronics signifies a seamless fusion of innovation and reliability. Levison Enterprises is dedicated to extending the lifecycle of Brandt Electronics' mission-critical products.
Service & Support For Brandt Electronics
Levison Enterprises is now your sole source for all service, upgrades, and troubleshooting of existing "in the field" units, new Brandt Electronics power supplies, and electronic builds.
Our partnership grants exclusive access to Brandt Electronics' technical data, including drawings, testing protocols, and manufacturing specifications. Rest assured, your devices are in the hands of experts dedicated to providing mission ready solutions.
Why Choose Levison Enterprises
At Levison Enterprises, we pride ourselves on our reputation for quality and responsiveness. Our certifications, including AS9100/ISO 9001 certified by NSF-ISR reflect our commitment to excellence.
Moreover, we are ITAR registered and CMMC class 2 compliant, actively progressing towards CMMC class 3 compliance.
With our unmatched expertise, your satisfaction is our guarantee.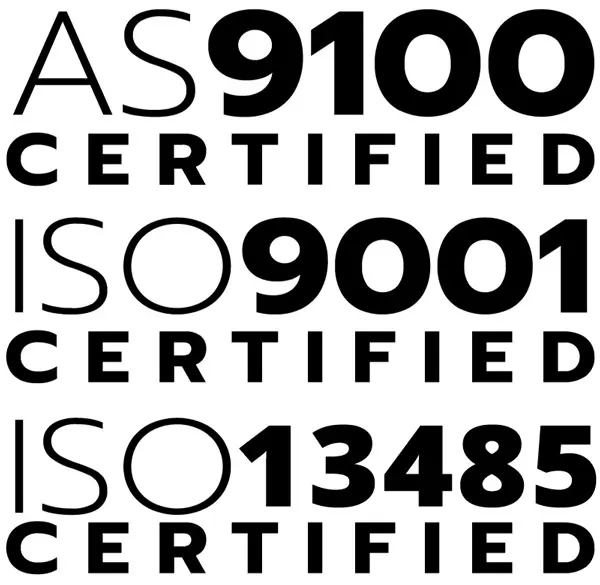 AS9100 | ISO 9001 | ISO 13485 CERTIFIED by NSF-ISR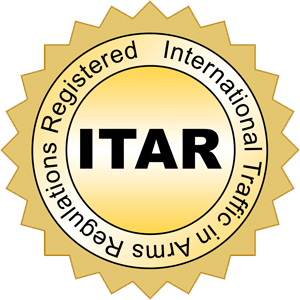 ITAR REGISTERED
IPC AND J STANDARD CERTIFIED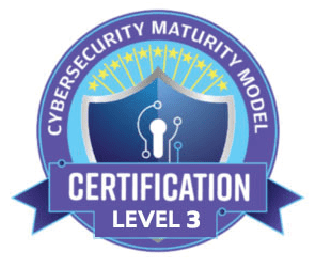 CMMC LEVEL 3
FDA REGISTERED
Efficient Support
Effective immediately, Levison Enterprises is your primary point of contact for all service, upgrades, and troubleshooting needs. Our exclusive access to technical data ensures accurate and efficient support for your Brandt products.
Easy Access
For any assistance or inquiries regarding your Brandt products, our dedicated team at Levison Enterprises is just a call away. Contact us at (419) 838-7365 and experience prompt and professional assistance tailored to your requirements.
Start Your Repair Now
By choosing Levison Enterprises, you are not just selecting a repair and service provider but investing in a partnership prioritizing precision, security, and unwavering support for the technology that powers our defense and aerospace industries.
Experience the synergy of cutting-edge electronics and top-tier service – where mission readiness meets reliability—Levison Enterprises: Your Exclusive Partner for Brandt Electronics' Mission-Critical Solutions.