Innovative Mechanical Design For Your Electronic Project
Levison Enterprises Offers Robust Mechanical Design Services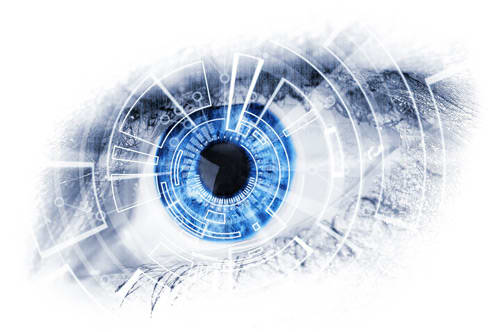 Mechanical design is one of our areas of expertise at Levison Enterprises. Crafting functional, efficient machines depends on the designer's understanding of the laws of energy and ability to translate these concepts into a working machine.
Many of our customers expect nothing but the best results from our mechanical design services, and we're confident in our ability to meet this expectation in every project.
The end goal of any machine design is to transfer energy into a mechanical process.
Thanks to enormous leaps in technology over the past several decades, Levison Enterprises has a wealth of knowledge and experience with the constantly evolving elements of mechanical design.
Our customers can expect the full range of our abilities, close collaboration, constant contact, and unparalleled customer service throughout their relationships with Levison Enterprises.
The Mechanical Design Project Cycle
Designing a new machine or mechanical system requires careful planning, extensive testing, and concise execution. Errors in the design process will bog down every other aspect of a mechanical design project.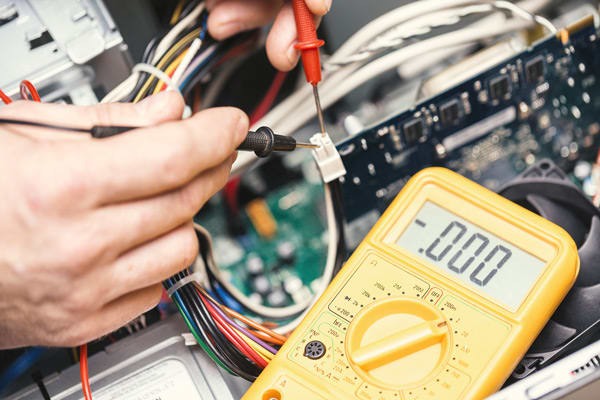 Inadequate testing could lead to needing to scrap a finished prototype.
Unreliable fabrication and assembly processes create quality control and inventory issues.
Levison Enterprises offers a full range of electronic contract manufacturing services, and many of our clients prefer us to manage their entire supply chains from manufacturing to order fulfillment.
When you partner with Levison Enterprises, we bring your products to life the way you envision. Instead of hassling with multiple vendors and contractors, at Levison Enterprises, you can cut costs.
We offer flexibility, control, and peace of mind.
After the design phase, our 3D printing technologies and other rapid prototyping capabilities create a workable prototype. The CAD systems and quality control process we use help ensure that prototypes don't need excessive revisions, saving you time and money on your project.
We test at every level of development to catch problems before they can affect finished products.
More Than Just Manufacturing
Clients of Levison Enterprises know that we're much more than just another electronic contract manufacturer. We are committed to providing the best possible customer service in every interaction, for every project.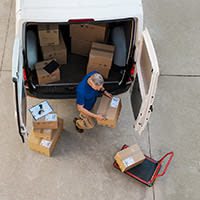 We also offer a wide range of support services in addition to our design, engineering, prototyping and manufacturing services, including:
Custom packaging. Let us design a customized package for your latest project that fits securely and protects your item in transit from electric shock. We use the most trusted brands of antistatic packing material to create customized product packaging that saves you time and money.
Order fulfillment. Modern businesses need every edge they can find against the competition, and our order fulfillment services get your products into your customers' hands faster.
These are just a few of the ways that Levison Enterprises can make your mechanical design orders even easier.
If you're thinking about your next mechanical design project, get in touch with Levison Enterprises for more information about the services we offer.