Cable & Wire Harnesses From Your Electronics Manufacturer
Levison Enterprises Specializes in Full-Service Cable and Wire Harness Assemblies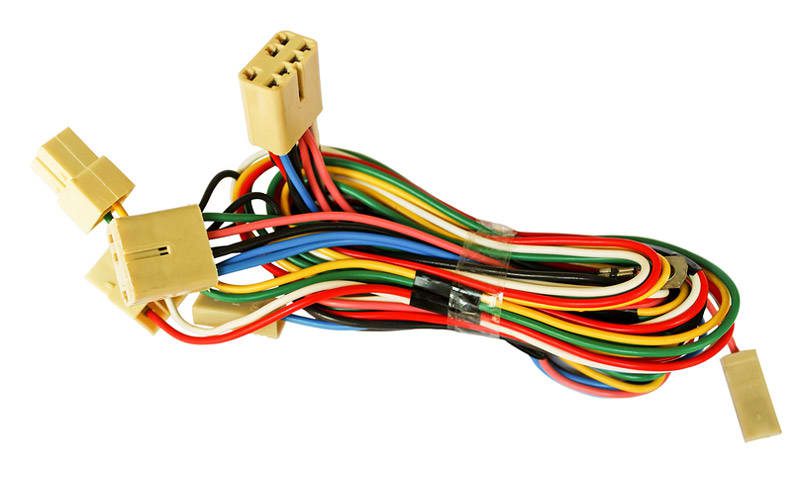 The electronics market demands high-quality products built to withstand today's high demands. Levison Enterprises' experience and commitment to stellar customer service help us deliver the highest-quality products every time for every customer project.
Our Cable Capabilities
We offer a wide variety of services to meet your unique business needs and budget. When you choose Levison Enterprises, you're getting superior services and the benefit of our award-winning processes.
Our cable and wire harness assembly services include:
Round and flat cables
Analog Cables and Electronic Length Measurement
Wire Harnesses
Hand and Automated Termination Processing
Continuity Testing
When Levison Enterprises completes your full cable and wire harness assembly, the result is beautifully finished assemblies whose performance exceeds expectations.
Accuracy and Testing for Every Order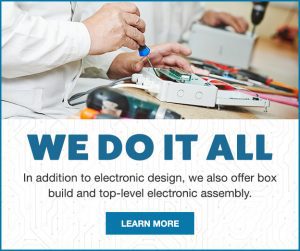 Our cable and wire assembly process involves a thorough system of checks all the way to completion. This process allows us to ensure the wiring layouts perform as intended while offering additional flexibility in design and construction.
Whether it's your design or ours, we carry the checks and balances to confirm reliability by rigorous testing through every stage of our assembly process. We conduct on-going checks as your build progresses to ensure functionality and accuracy, identifying potential problems before your project is under review for final inspection.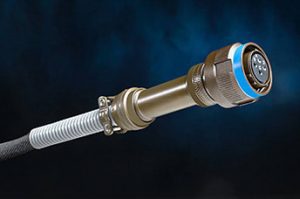 Our extensive and thorough quality control process allows us to create cable and wire harness assemblies that meet exact design specifications.
The full range of the services we offer can help deliver outstanding, reliable products to our customers.
By working with an all in one electronic contract manufacturer, if problems do develop with the project, one vendor has the responsibility and knows the entire project so troubleshooting goes much faster.
A Flexible Electronic Contract Manufacturer
Levison Enterprises is a small to medium volume electronic contract manufacturer with the industry knowledge you require for your assembly. Experience the difference of working with a single electronic contract manufacturer and see how Levison Enterprises can outshine other component vendors.
We're certain our commitment to customer satisfaction will be obvious in every interaction you have with our company, from design and testing to final assembly and production. Our quality certifications include AS9100 and ISO 9001. Contact Levison Enterprises today and discover what we can do for your next high-performance cable and wire assembly.