Electronic Manufacturing For Any Industrial Projects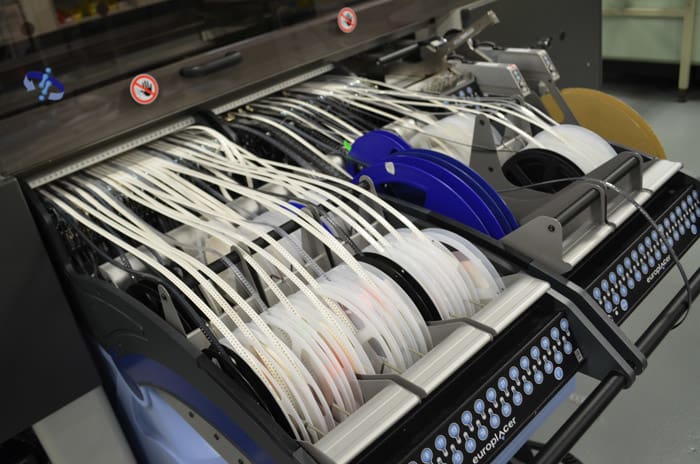 Whether you're looking for a complete design to build or even troubleshooting a component part, Levison Enterprises has the expertise and experience to make it happen.
We assure the highest quality at every step by keeping our ISO 9001 certification current, as well as using an internal auditing process that keeps every employee accountable for producing your idea to the most stringent specifications.
Our focus on customer satisfaction and continued commitment to excellence make us an ideal partner for your industrial application or project.
Levison Enterprises is a leading provider of electronic contract manufacturing services. We preserve our spotless reputation by delivering products on time, to your exact specifications, and within your budget.
Full Turnkey Solutions for Your Big Idea
Our team of in-house engineering and design experts have the experience and background to make your product concept a reality. We have a long and proud history of partnering with industrial clients to help revolutionary ideas come to fruition.
We offer a full range of engineering and design service, from full turnkey solutions to simple troubleshooting on an existing design.
Our engineers provide a fresh perspective on ideas for optimizing your production. We also provide sketches or renderings for your electronic assembly needs.
Cost Savings Where You Need It
Industrial technologies evolve, and at Levison Enterprises we can help you bring your older technology to the future with the help of our reverse engineering services. We help industrial businesses save money on new equipment through retrofitting, upgrading, and replacing old or obsolete parts.
Let our team help you maintain your competitive edge while enjoying cost savings.
Rapid Prototyping Services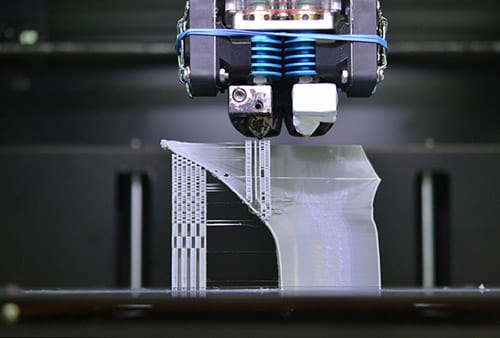 Do you want peace of mind knowing that you've worked out all the "kinks" in your product design? Levison Enterprises provides that with rapid prototyping services.
Our 3D printing prototypes reduce your lead times and speed up your production process, all while ensuring product quality and reducing the need for later troubleshooting. Let us help you produce multiple versions of your project until you find the one that works best.
Domestically Sourced Parts and Labor
Some businesses try to save money by hiring overseas electronic contract manufacturers, only to spend more money replacing counterfeit parts. Counterfeit parts cost businesses billions of dollars each year and partnering with a domestic electronic contract manufacturer can help mitigate this risk.
Levison Enterprises forges relationships with quality suppliers and helps ensure that your product works exactly as intended – and without any unpleasant surprises. At Levison Enterprises, we're committed to delivering quality solutions for your industrial application.
We're a team of electronic contract manufacturing experts that use the utmost care through every step of the design, build, and troubleshooting process.
Let us deliver your idea within budget and with the highest attention to detail. To learn more about our industrial services, contact us today to request a free quote.