A Food Safety Equipped Electronic Contract Manufacturer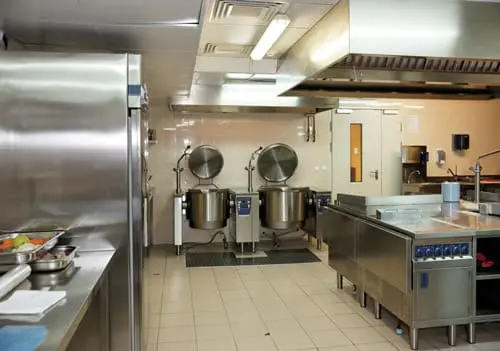 At Levison Enterprises, we understand that your commitment to food safety is paramount. Your business operations keep consumers healthy and safe from the harm of food-borne illnesses. Reliable product designs, working components, and assemblies are essential for the food safety industry, which are the first line of defense against potentially dangerous illnesses.
Levison Enterprises has forged relationships with food safety equipment providers for years, providing full turnkey solutions to the industry. We have the equipment, capability, and certification to make your food safety needs a reality.
Driven by Quality Certification
Levison Enterprises carries an ISO 9001 certification, which demonstrates our ongoing commitment to quality assurance.
In addition to our certifications, we also participate in a proprietary auditing and reporting system, which provides evidence of compliance and helps shield your business from liability.
We also have our employees participate in ongoing training and certification to ensure that we're on the cutting edge of best practices in your industry.
Product Development for Your Sensitive Business Needs
Do you have an idea that will revolutionize the way you do business? Great!
Now let us help you achieve it. Levison Enterprises employs a team of in-house engineers and designers that can help you take your idea from concept to production. From 3D rendering and rapid prototyping to providing suggestions about your final design, we serve as a partner throughout the entire production process.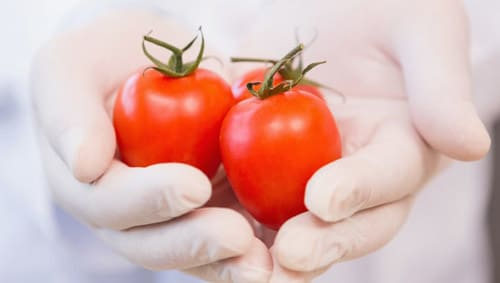 Retrofitting and Reverse Engineering Services
Food safety equipment may evolve, and your factory may have a combination of old and new infrastructure. We can help you save money by retrofitting and reverse engineering your obsolete or old component parts. Rather than replacing an entire assembly, we can help you by creating new parts, which also reduces your downtime.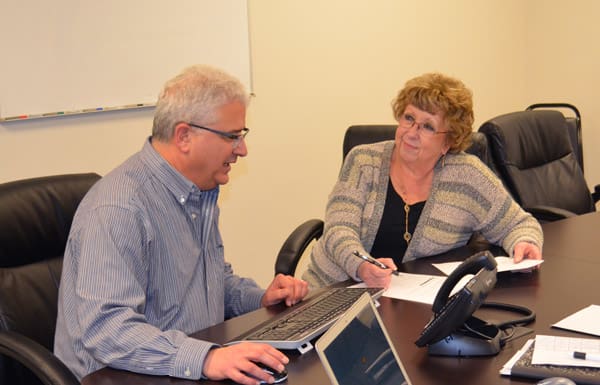 Discover the Levison Enterprises Difference
At Levison Enterprises, compliance and quality are our top priorities. We help the food safety industry deliver quality components and new products, which assures consumer well-being and helps protect against food-borne illness.
We partner with businesses and factories to create and implement food safety solutions that last. Discover the difference a quality, domestic electronic contract manufacturer can make.
For more information about our services, contact us and request a free quote.