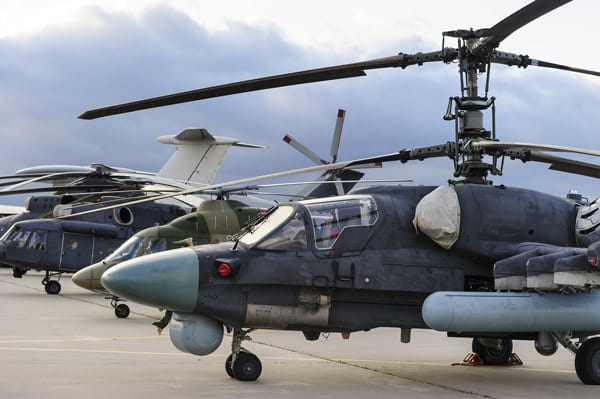 Are your operations mission-critical? No problem. Levison Enterprises is ready to deliver with superior quality and the highest attention to detail possible.
We carry AS9100 and ISO 9001 certifications that differentiate us from the rest and make us uniquely suited to tackle your next aerospace project.
Our aerospace services range from redesigns to design and builds, even troubleshooting or retrofitting old component parts.
No matter your project's size or scope, we treat it with the same commitment to quality. By partnering with Levison Enterprises you are partnering with a domestic electronic contract manufacturer that's dedicated to continuous improvement.
Troubleshooting for Your Aerospace Design and Manufacturing Needs
Levison Enterprises employs an in-house team of engineers and designers who can accommodate your unique needs.
We provide an extra set of eyes to your project and identify any ways we can streamline your production process for efficiency. This allows us to give the "white glove" treatment to every product that comes through our doors.
We even handle the shipping and handling, which decreases your lead time and gets you back to business sooner.
Unparalleled Design and Build Capabilities for Your Aerospace Project
Our employees complete ongoing training and certification that make us the best fit for your aerospace project. That's the benefit of working with a team that carries the AS9100 certification.
This quality management system places great emphasis on meeting your most rigorous specifications, mitigating risk, documenting and reporting, and thoroughly vetting vendors and suppliers to reduce the risk of counterfeit parts.
As a member of the aerospace industry, you know that reliability is a matter of safety – your product's seamless operation could be a matter of life or death. That's a charge that Levison Enterprises takes very seriously.
We understand the need for traceability, reporting, and the highest level of quality assurance – and we practice it every day. Whether you're looking for design and builds, rapid prototyping, or redesigns, let us provide the technology solutions that let you fulfill your critical role.
Retrofitting and Updating Old Technology
The aerospace industry uses cutting edge technology, but many companies also use more dated machinery well.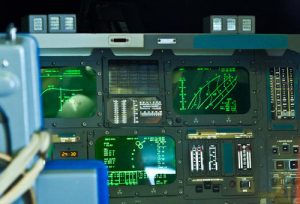 When your older tech malfunctions or needs updating, we can help you save money on new equipment by retrofitting or reverse engineering old or obsolete components. Our engineers have extensive experience in PCB assembly, through hole maintenance and repair, and single and double-sided surface mount.
Levison Enterprises tackles your technology needs, no matter how complex.
Unrivaled Experience in Aerospace
When working in a mission-critical industry like aerospace, experience is key.
Levison Enterprises knows the stringent regulations, time sensitivity, and highest commitment to excellence that these types of jobs demand. Our thorough understanding of the industry allows us to provide a seamless transition from quote to assembly.
We serve the aerospace industry in both the public and private sectors by providing the highest quality domestic electronic contract manufacturing services.
Contact us today and see how we can make your vision a reality. To request a free quote, please contact us.