Fufillment Solutions For Your Electronic Manufacturing Needs
Streamline Your Supply Chain with Levison Enterprises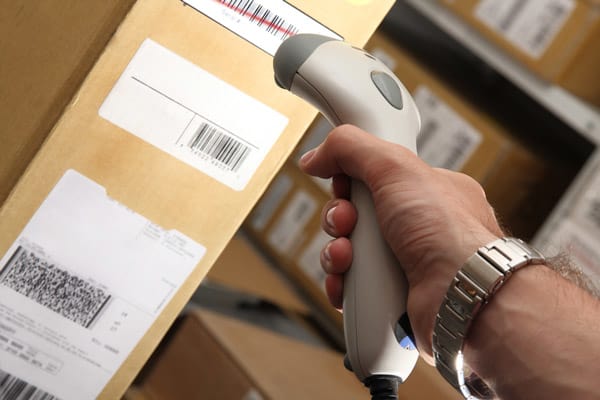 Every modern business owner needs robust fulfillment services to stay competitive. The right order-fulfillment systems can boost revenue and get customers' orders to them faster.
Levison Enterprises offers a variety of fulfillment options for our customers, including product packaging & order-fulfillment.
Working with a single electronic contract manufacturer has several benefits, and Levison Enterprises can manufacture, assemble, and ship your products directly to customers.
We can produce your products to exact specifications, saving you time and money compared to the hassle and expense of dealing with multiple vendors.
We judge our success by our clients' success.
Boosting Revenue Through Your Supply Chain
Many companies operate by funneling materials and products through various vendors, contractors, and facilities to process customer orders.
Companies who order printed circuit boards, electronic kitted jobs, box builds, electromechanical builds, and other products and services from Levison Enterprises can expect a more efficient supply chain option. If you select our fulfillment services, we can help limit the number of stops in the supply chain to your customers.
The parts and components you order from Levison Enterprises are fully customizable in a number of ways. Whether you need printed circuit boards, components, or entire assemblies, we can help. We work closely with every client to ensure order accuracy, device function, and complete satisfaction every time.
After we've produced your products, you can count on us to store them and pick, pack, and ship them to your customers. Our product packaging services save you time and money by offering custom-sized packaging and electronics-safe packing materials.
Production and Order-Fulfillment from Levison Enterprises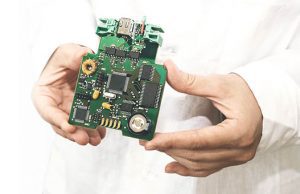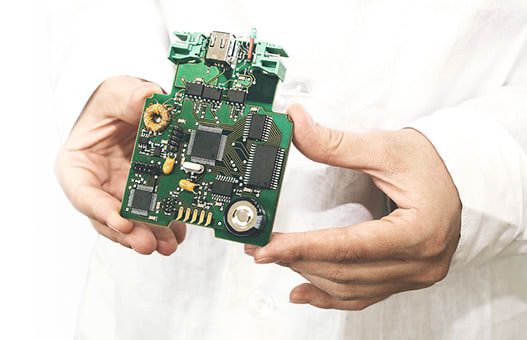 Choosing a single electronic contract manufacturer for your production and order-fulfillment has several advantages.
Our designers ensure production exactly to customer specifications, and our prototyping services help you develop the right prototypes faster and at less expense. You'll have access to our team throughout the entire development process.
We carry the checks and balances to confirm reliability through our rigorous testing at every stage of our assembly process. Levison Enterprises conducts ongoing checks as your build progresses to ensure functionality and accuracy, identifying potential problems before your project is under review for final inspection.
We've Got Your Back
We use the latest software and applications to ensure top-notch order-fulfillment for all your customers' orders.
We're confident in our commitment to customer satisfaction with every project, and our fulfillment services allow us to ship your custom-crafted electronic components to your customers with ease.
If you're interested in our design, engineering, assembly, or supply chain solutions, get in touch with Levison Enterprises team.