Engineering and Design in an Electronic Contract Manufacturer
In-House Technicians You Can Trust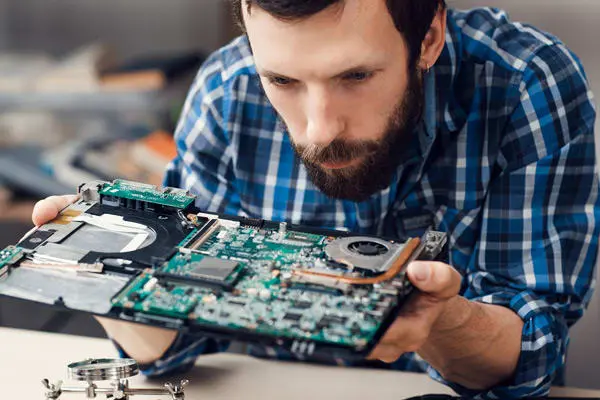 Are you looking for an extra pair of eyes for your electronic contract manufacturing product? How about two? Three or more?
At Levison Enterprises, we strive to provide a spirit of collaboration by offering suggestions that might improve your idea or streamline your production process.
As always, cost-effectiveness is one of our top priorities. We offer assistance in mechanical design, electronics design, and even software.
Our Expertise Is Your Gain
At Levison Enterprises, we apply our design and engineering experience to a range of projects, from electrical interfacing and high voltage switching capacity to power supply applications. We're capable of tackling your most difficult design projects and applications.
We integrate microprocessor technology, programmable IC's, and many other technologies that meet your needs and product's demands.
Best of all, you have teams looking over your existing design and making suggestions that increase the reliability, efficiency, cost-effectiveness, and manufacturability. This not only optimizes your production process, it also minimizes the need for troubleshooting or repairs further down the line.
At Levison Enterprises, we offer support that will last for your product's entire lifecycle – because that's what a partner is supposed to do.
How We Can Help
Levison Enterprises offers an array of engineering and design services: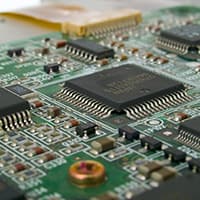 Electronic/PCB Design
Whether we're dealing with 50 or 50,000 pins, our PCB Design experts carry industry certifications and put them to work for your most complicated designs. Our in-house engineers specialize in using Altium and PADS for your PCB Design Project.
We offer a speedy turnaround for your time-sensitive projects.
Our expertise, clear communication, and capabilities mean we can help customers with even the most pressing deadlines. At Levison Enterprises, we can respond to your most stringent requirements and even offer suggestions of our own that might improve your design's efficiency.
We deliver a range of high-quality solutions like ultra-high-speed designs, multi-layer boards, and more.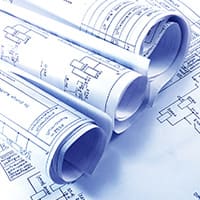 Mechanical Design
Do you need a complete mechanical design for your product? Are you looking for modifications or improvements to your existing design?
No matter your needs, Levison Enterprises can help. We help you solve your toughest mechanical design challenges using our team of highly skilled engineers and software like SolidWorks, and AutoCAD.
Our teams work with a wide variety of industries, from consumer products and medical devices, communications assemblies and transportation builds, and even military and defense applications.
Our state-of-the-art technology allows us to handle your toughest projects. Our mechanical engineers have extensive experience with CAD modeling, design, and creation.
Our capabilities also allow you to get an in-depth look at your project before it goes into production, which can streamline your process and identify any improvements you want to make.
From component parts to entire product design, our in-house teams of engineers and designers can handle projects of any size or scope.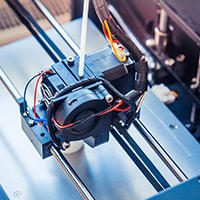 Rapid Prototyping
Imagine the flexibility of seeing multiple renderings of your design and being able to identify the need for improvement before committing to a final production timeline and assembly.
Now imagine the peace of mind that comes with knowing exactly how your product is going to come out.
That's the beauty of rapid prototyping services from Levison Enterprises. Our team of experienced engineers and designers use the latest technology, tools, and processes to create castings of your design that can cut lead times and save money on traditional casting.
We can create even the most elaborate prototypes without the need for complicated tooling, which can streamline your production process. Levison Enterprises helps you maximize your savings by leveraging 3D printing services for your rapid prototyping needs saving you time and money.
We use continually updated resources and infrastructure to produce rapid prototypes that allow you to make calculated decisions for your final product design.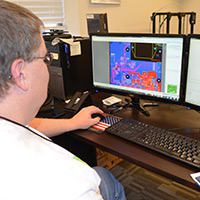 Programming
When you need help with the technical aspects of your project, Levison Enterprises is here to answer the call. We offer a wide array of programming services to meet your unique business needs.
Our in-house team of engineers have experience in a variety of industries, making them ideal to serve as team members on your project.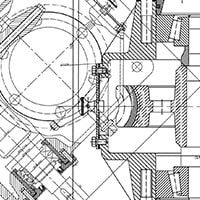 Retrofits/Reverse Engineering
Levison Enterprises solves all your complex engineering needs, even retrofits and reverse engineering.
We can help if you have a prototype but no blueprint, or even if you need to remake an old part that's no longer in production. Reverse engineering and retrofitting services from Levison Enterprises help you with everything from parametric engineering drawings from a CAD model to raw measurement data.
We also offer consulting and advice to help you find the right direction.
At Levison Enterprises, we can produce a cost-saving alternative to new products by helping you retrofit, reverse engineer, and more. Our engineers are up to the task – just ask!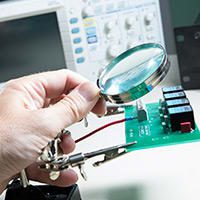 DFM Analysis
What if you could get your products into your client's hands faster, while still ensuring a top-notch quality production?
It's not too good to be true – it's the benefit of DFM analysis from Levison Enterprises.
Design for Manufacturing (DFM) services help you design a component part, process, or service with manufacturability in mind. It decreases your lead times, optimizes your processes, and helps you deliver superior products at a lower cost.
Our DFM services help you reduce your manufacturing effort and deliver your goods faster.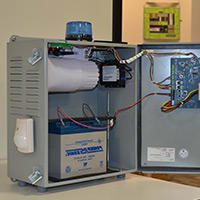 Design Build
At Levison Enterprises, we can handle your toughest projects from design and prototyping to building and production.
We provide full-turnkey solutions with a unified workflow that assures the highest quality at every step. No matter your project type or scope, our engineering and design teams work together to deliver it with ease.
Levison Enterprises offers a wide range of design and engineering services to help you achieve your business goals. For more information, contact us and ask for a free quote.