Streamline Operations and Save: The Power of a Turnkey Electronic Manufacturer in Indianapolis, Indiana
Finding a dependable electronic manufacturer is essential for businesses seeking printed circuit board manufacturing services. While numerous options exist, both domestically and internationally, selecting a local electronic manufacturing provider that offers turnkey solutions can accelerate your business growth through improved efficiency. When evaluating the expenses associated with a local electronic manufacturer as opposed to alternative choices, it is important to consider a broader perspective and recognize the cost-saving benefits that can be realized with a domestic turnkey partner.
A Trusted Partner for PCB Assembly in the Circle City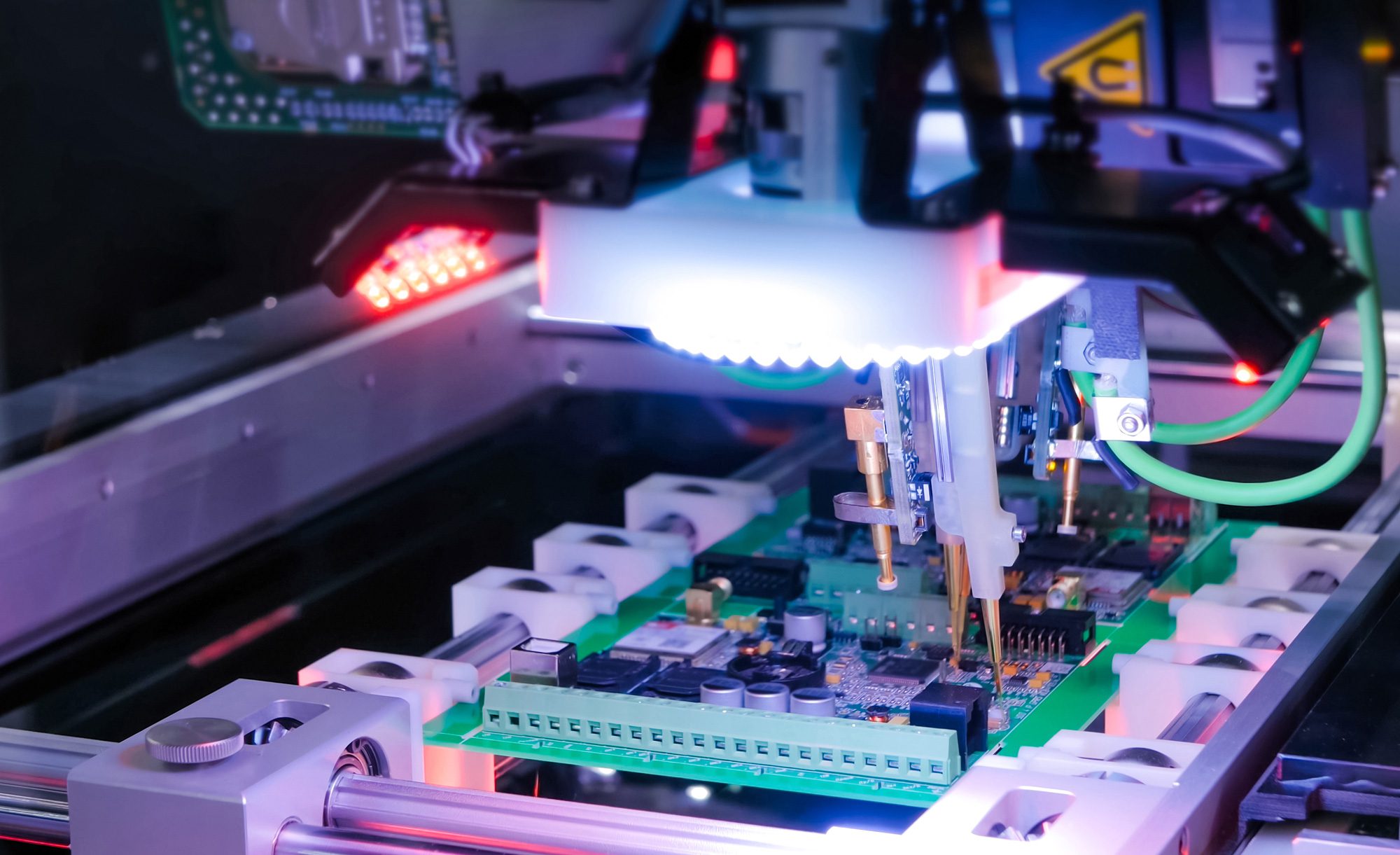 When you choose a turnkey electronic manufacturer in close proximity to Indianapolis, Indiana for your PCB assembly, you get the advantage of having design, assembly, and prototyping services all in one place. High quality materials aren't optional in your industry, so a vetted supply chain network is a key consideration for your electronic manufacturing partner. If the materials aren't up to standard, the PCB can fail, and a PCB failure is very frustrating and costly to deal with. The right electronic manufacturer will have a network of vetted suppliers to get you the best parts in the least amount of time, ensuring that your PCB is manufactured with the best available components. When quality control is at the forefront, PCB failure is much less of a risk. Levison Enterprises has vetted suppliers who can source high quality materials for PCB assembly in Indianapolis, Indiana.
Levison Enterprises Has the Right Certifications for Your Industry
Electronic manufacturers are not required to hold any certifications. Anyone with the right equipment can set up shop, and unless you are working with a highly regulated industry, you may wonder if certifications even matter. They may not be required, but there are many benefits to working with an electronic manufacturer who holds certifications. You will know that you have chosen a partner who prioritizes customer service, high-quality suppliers, and high-quality parts who understands the regulatory requirements of every industry they manufacture for.
Levison Enterprises proudly holds a variety of certifications that show our commitment to continued excellence including:
AS9100 – A commitment to maintain a high-quality environment with product traceability, which is important for the aerospace industry.
ISO 9001 – Ensures customer satisfaction with a customer-centric approach to quality management.
ISO 13485 – An advanced certification in medical device manufacturing that meets strict guidelines and requirements.
IPC and J Standard Certification – Recognizes expertise in soldering cables and circuit board assemblies.
FDA Registration – Provides adherence to the quality control requirements necessary for FDA approved devices.
CMMC – Demonstrates a commitment to cybersecurity and protecting sensitive information as outlined by the US Department of Defense.
Comprehensive Electronic Manufacturing Service in Indianapolis, Indiana
Dealing with multiple vendors provides plenty of opportunity for error. Timelines are often longer, costs are higher, and miscommunication is probable. Without the opportunity for face-to-face meetings, facility visits, and real-time feedback, collaboration can be lost during the production cycle. When you choose a local electronic manufacturer, look for a turnkey facility that can handle the entire project from start to finish under one roof with a dedicated project manager. This is the best way to ensure that the entire build will be optimized to finish on time.
Levison Enterprises is Trusted as a Medical Device Manufacturer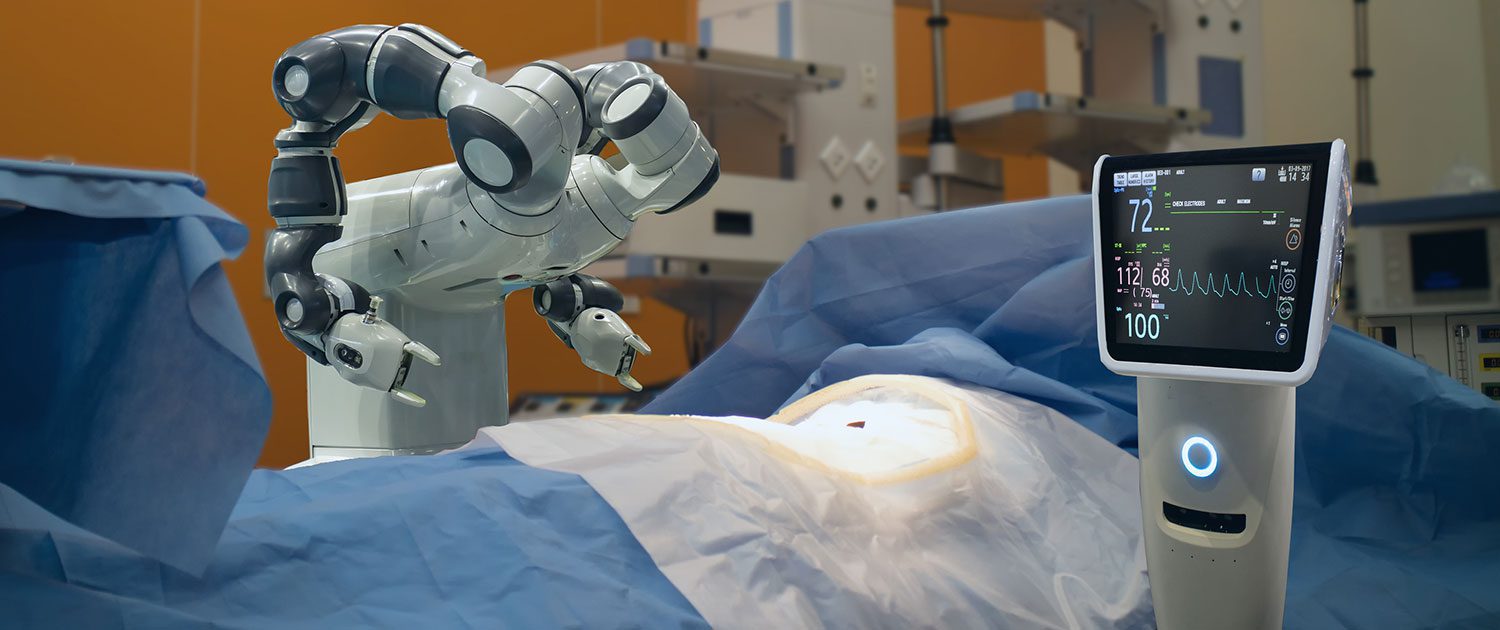 There are several challenges facing the medical device manufacturing industry. Partnering with a trusted, experienced electronic manufacturer like Levison Enterprises can help you avoid common challenges, and can help you resolve the ones you are already facing.
While it's always a smart idea for any project to use vetted suppliers to ensure the highest quality components, it is essential in medical device manufacturing. Medical products have critical components that will often require precertification and approval for use. Failure to have the components pre-certified will delay the product due to expanded testing, and unapproved components will not meet the regulatory standards. Levison Enterprises will scout for both components and suitable replacements that will all meet the standards required.
When you have the dedicated resources available from your electronic manufacturer to navigate compliance, the regulatory review and approval process can be expedited. PCB assembly for medical devices requires professionals with a vast knowledge of compliance and standards. Having the right experts ready and onsite can make the job much easier. As a turnkey PCB manufacturer servicing Indy communities, Levison Enterprises will allow you to meet compliance at every stage of development without the need to move your design around to several facilities.
Levison Enterprises is Prepared for Your Box Build Assembly
Box builds can range from single printed circuit boards enclosed in plastic to complex systems inside rugged metal shells. A box build is much more than a simple PCB. Box builds can include subassemblies, mechanical components, wiring, cables, and installation in the enclosure. The complete, integrated system will be delivered right to your customer, so when outsourcing, you'll want to consider everything you will need from your electronic manufacturing partner.
The electronic manufacturer you choose needs to have the knowledge, experience, and technical capabilities to handle your unique box build. Not every electronic manufacturer can handle a complex box build, but Levison Enterprises has the right team with the right skills to handle your project.
Why Choose Levison as Your Electronic Manufacturing Partner in Indianapolis, Indiana?
Levison Enterprises, located near Indianapolis, Indiana, offers a comprehensive range of services, making us an attractive electronic manufacturer. Among the services we offer, a key differentiator for us is our design support. With engineers on-site, costly repairs and changes can be mitigated early in manufacturing. In addition to design support, we are here to manage the assembly, box build, medical device manufacturing, prototyping, or reverse engineering to get your product to market quickly. Levison Enterprises has the capabilities to meet the needs of your specific industry and product requirements. As a turnkey facility, your product will stay in-house with our team for the entire duration of the project, minimizing the risk of error and miscommunication. A dedicated project manager will serve as a point of contact to ensure that your needs are met. By leveraging a local electronic manufacturer, you will save time and money in the long run.
Levison Enterprises has the right certifications, engineering team, experience, and capabilities to handle any of your electronic manufacturing needs, no matter your industry. For the best manufacturing options in the Indianapolis, Indiana area, contact Levison Enterprises for a quote on your next project.