Sanitation Testing Solutions
Levison Enterprises is an innovator in the food safety industry. They take pride in meeting the needs and high standards of their clients. Together, they create products that are revolutionizing technology to make the food safety industry more efficient.
This is why customers choose to partner with Levison Enterprises for designing cutting edge products like the diagnostic test kits to detect dangerous and/or unintended substances in food, such as foodborne pathogens, spoilage organisms, natural toxins, food allergens, genetic modifications, and chemical residues.
Levison Enterprises offered the client solutions to help them create a portable monitoring device to ensure cleanliness in food production and health care facilities.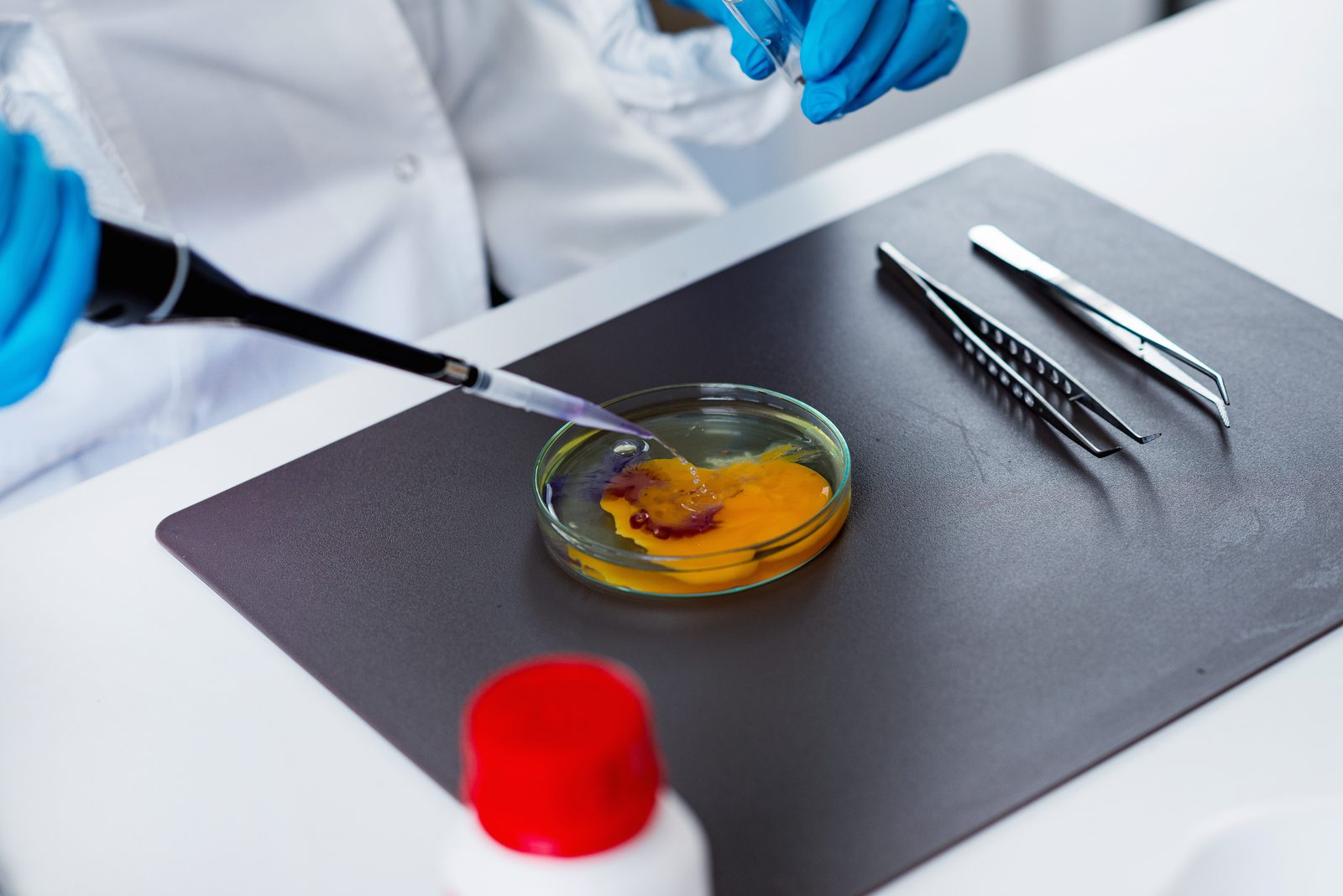 OVERVIEW
Our client needed a redesign of an ATP monitoring system. ATP, or Adenosine Triphosphate is found in all life forms. Microbiological organisms, like bacteria, yeast, and mold, also contain ATP.
As a mixture of food, beverage, and microbiological material comes into contact with pipes, tanks, and food and beverage production surfaces, it can leave ATP on whatever it comes into contact with.
Detecting traces of ATP lets you know just how clean your food manufacturing facility really is.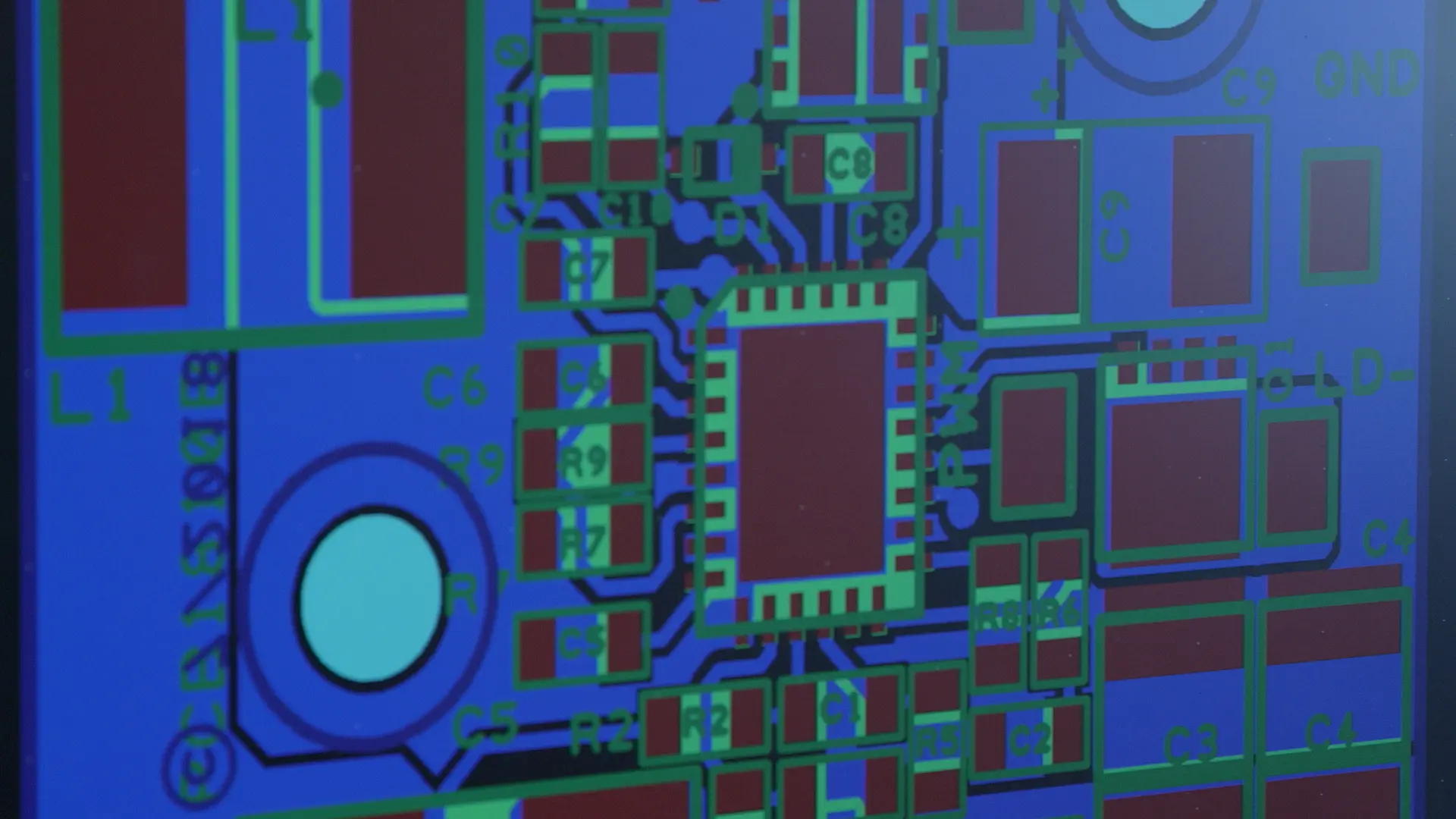 CHALLENGES
This product would need to be hand-held, and through testing, let the operator know just how sanitary a piece of equipment really is. Our client knew it was time for an upgrade and turned to Levison for the redesign. Some of the current and previous model parts had become obsolete.
There was also a desire for the instrument to become more precise.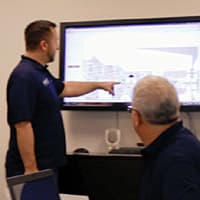 SOLUTION #1 - REDESIGN AND ENGINEERING ASSISTANCE
Levison Enterprises' engineering team went to work. Changes were made to make the product more robust for fieldwork. Additional design elements were added to help reduce the number of product returns.
SOLUTION #2 - TROUBLESHOOTING & REPAIRS
Levison's engineers also worked on causes of possible mechanical failures. They changed the design to reduce the possibility of failure and found solutions to other mechanical deficiencies. In addition, they spent time troubleshooting possible repairs to the equipment while it is in use on-site at a food manufacturing facility.
As technology in the food safety industry continues to improve and evolve, our engineers needed to be forward thinking in their design. They looked for engineering solutions for future and next generations of the device for parts obsolesce and redesign.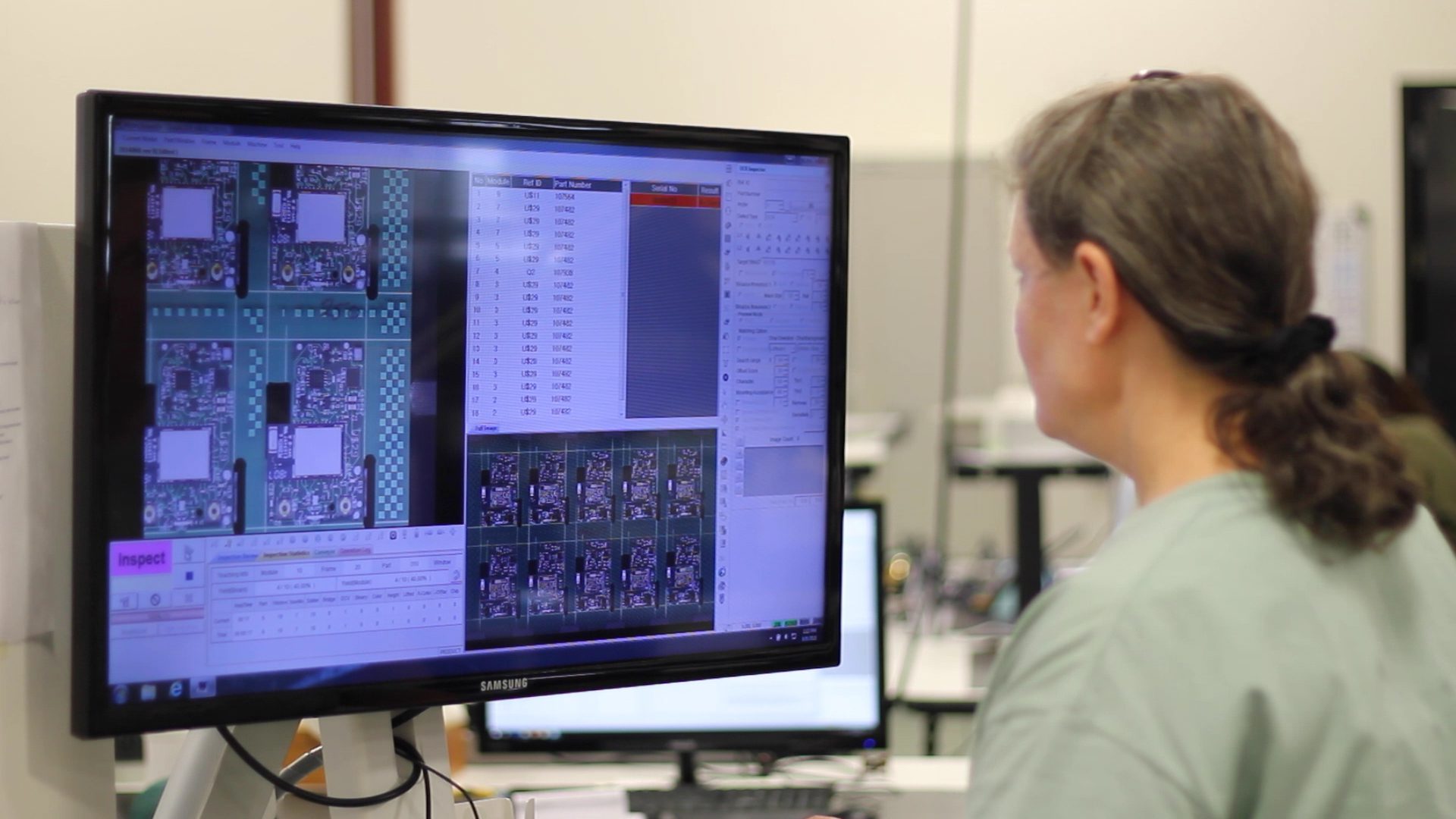 SOLUTION #3 TESTING & CALIBRATION
Levison Enterprises also developed a new product in order to calibrate our client's device. There was currently no product to do such a job on the market. Therefore, one was designed and created in order to test the product. This was built on-site in our facility adhering to our quality standards and certifications, and NIST traceability. Levison also managed the CE certifications of the finished products. Certification is important to ensure the product is saleable.
Overall, the sanitation project required:
Firmwear Development
CAD Design
BOM's
Drawings
Mechanical Design
Product Improvements
Troubleshooting Repairs
RFID Design
Prototyping
Development and Testing of the Product
Software Development
Project Management
Packing and Shipping
RoHs, REACH, CE
In order to achieve all of this, communication was key. It was a true development partnership between Levison Enterprises and our client in order to create and stick to a timeline, so product development deadlines were met.
The client currently has thousands of their instruments being used to test sanitation in a variety of environments including food manufacturing and healthcare.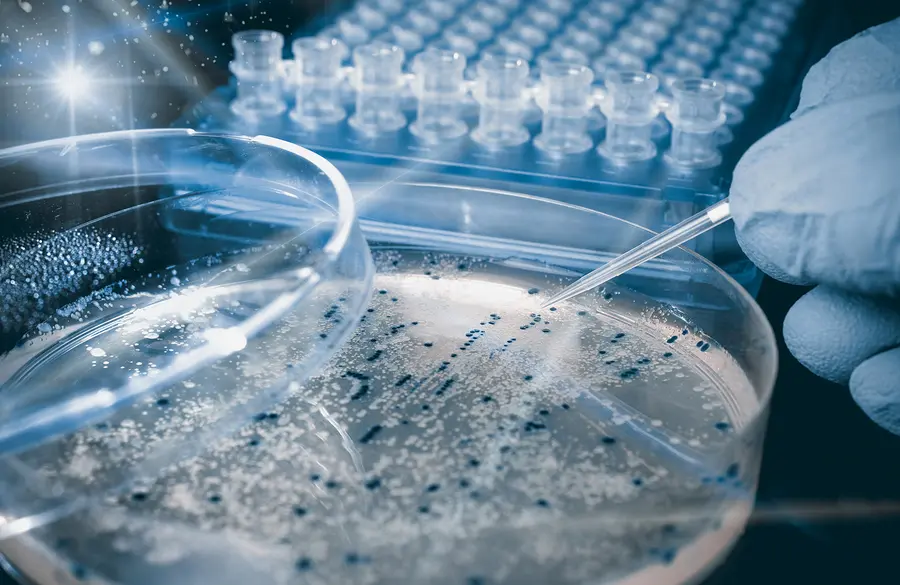 RESULTS
When Levison Enterprises first began working with the client, it was strictly a board redesign and assembly.  Our partnership has grown, and we now complete a full assembly of the product, including the circuit boards, enclosure, testing, and packaging.
The instrument became the first sanitation verification device to be approved by the AOAC Research Institute. In addition, the approval follows a recent study conducted by NSF International that showed the device exceeded the performance of competitive systems on the market.
Levison Enterprises was able to assist our client in a full upgrade and redesign of their sanitation instrument. The use of the device provides customers assurance, and the system produces consistent and reliable data for evaluating sanitation program effectiveness in food processing and food service facilities.