Food Safety Testing Solutions
Levison Enterprises understands the importance of food safety. They know their clients rely on product designs, working components, and assemblies as the first line of defense against potentially dangerous illnesses.
Levison Enterprises has the expertise and knowledge to find solutions to food safety needs.
Levison Enterprises was able to offer solutions to support our client by helping create rapid microbial detection system from design to second and third generations of a fully operational product.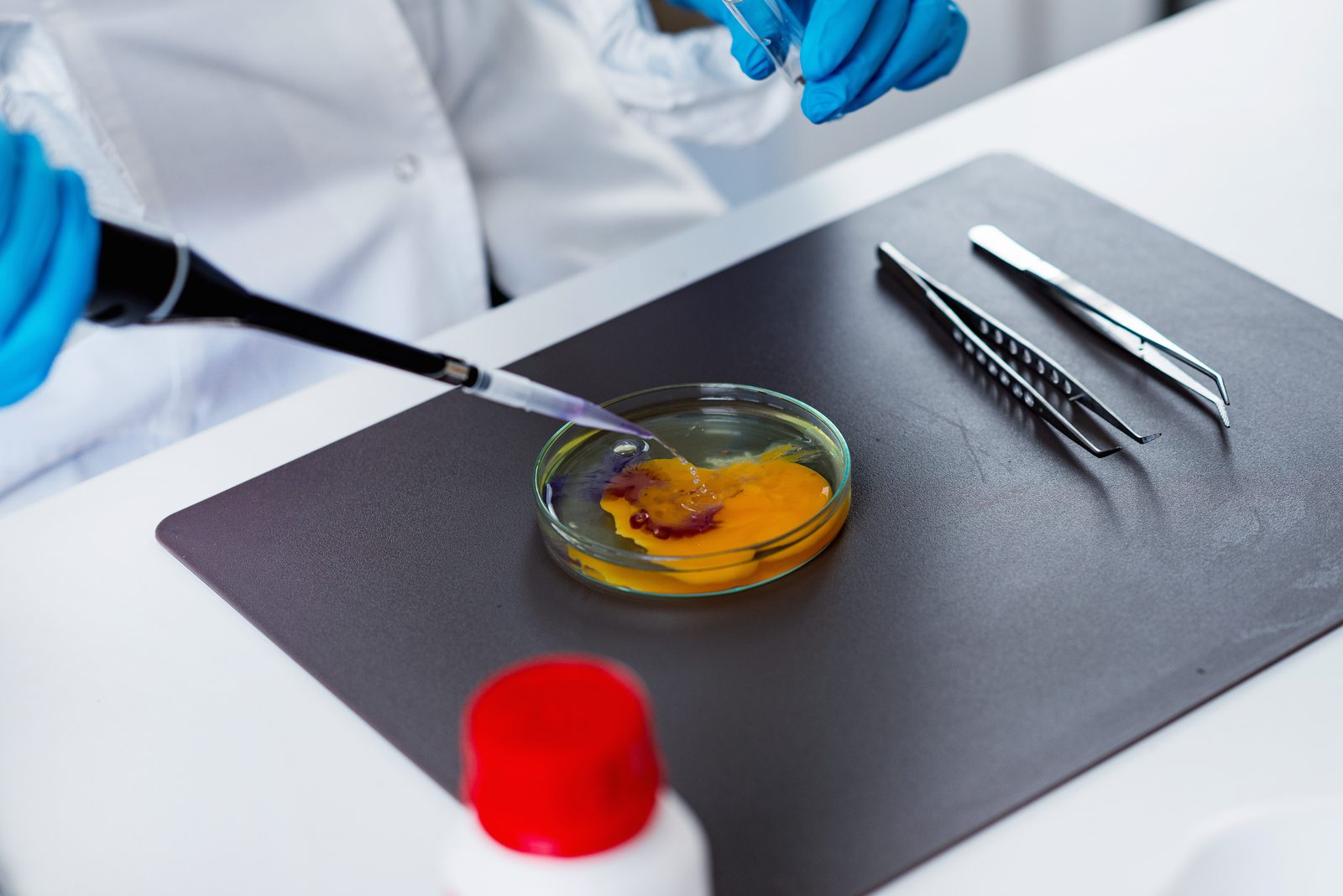 CHALLENGES
A client in the food safety and processing industry needed to streamline a system used to measure the level of bacteria in a food sample. The system needed to monitor changes in the chemical characteristics of microbial liquid growth medium and detect microorganisms with pH and other sensitive reagents that drastically reduce the test timeframe, labor, and accuracy. By reducing test time the product shelf life can increase.
The current petri plate method desperately needed improvements and updating, as it is labor intensive and consumes valuable time.
After the success of working together on the first and second generations of the device, the client had an interesting challenge for us. They had recently purchased a similar device but wanted to combine the functionality and features of both machines to create a new third-generation instrument.
The client also wanted to be able to stack the instrument and make it more compact in order to give additional lab space to technicians.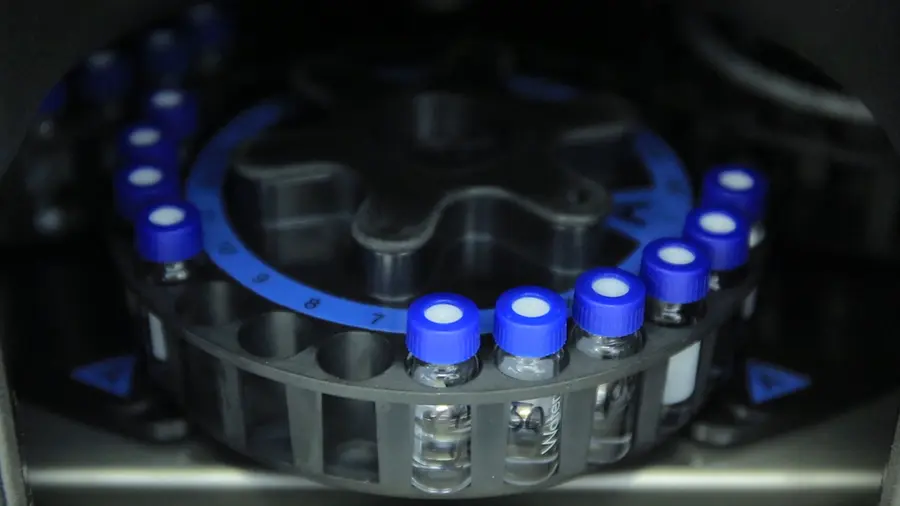 LEVISON ENTERPRISES' SOLUTIONS
Levison Enterprises is known for quality and design for industrial use. That expertise led the client to trust Levison Enterprises' industrial designers for this important project.
The engineers and designers were tasked with eliminating duplication of features in the third generation system. Yet, as they streamlined, they also needed to make the product more robust. The designers and engineers also were tasked with correcting any issues with the existing system.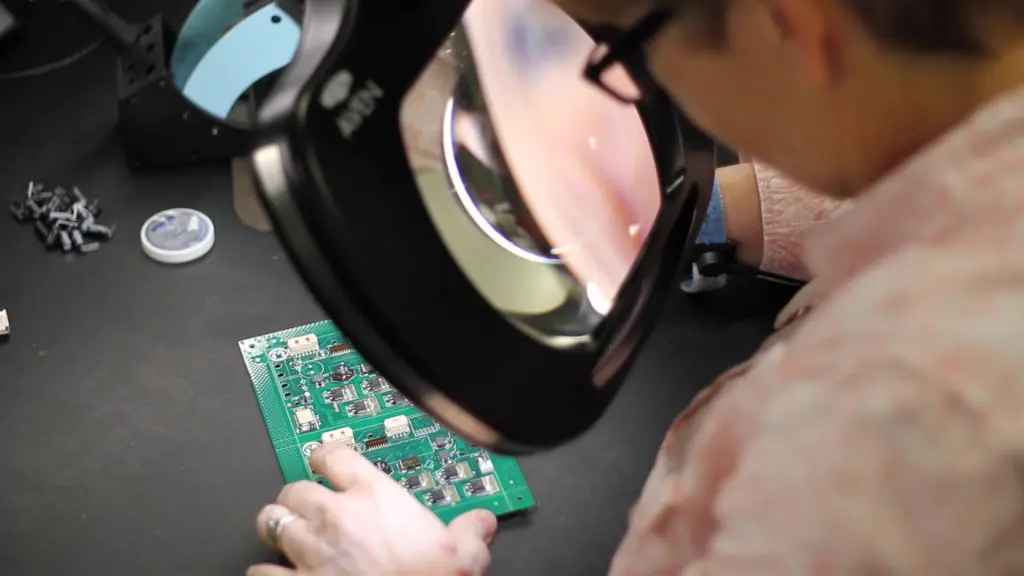 SOLUTION #1 - ROBUST ENGINEERING & DESIGN SUPPORT
Levison Enterprises design team was able to give the existing system a complete facelift. What resulted was a robust device that exceeded the client's expectations.
The end product consists of an incubator, ready-to-use vials, and system software. It has reproducible, rapid, and accurate detection of a variety of microorganisms across a spectrum of sample types including food, dairy, beverages, and personal care products.
The flexibility of the system can grow as needed; 1 to over 500 samples can be tested simultaneously and numerous instruments can be connected to a single computer. It combines dye technologies and optical sensors to detect various groups of organisms.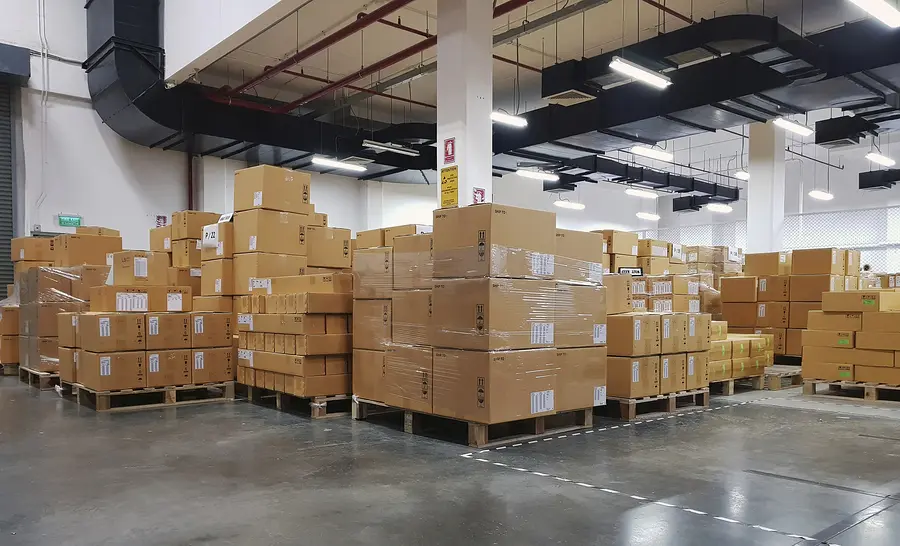 SOLUTION #2 - PACKAGING
The packaging was an especially sensitive part of the project. The goal was to keep a minimal onsite assembly. However, initial prototypes were damaged in shipping due to the product's large and heavy central mass surrounded by plastic.
To remedy this, Levison Enterprises designed custom packaging that would include mounting the product in order to support the weight along with additional support to prevent crushing.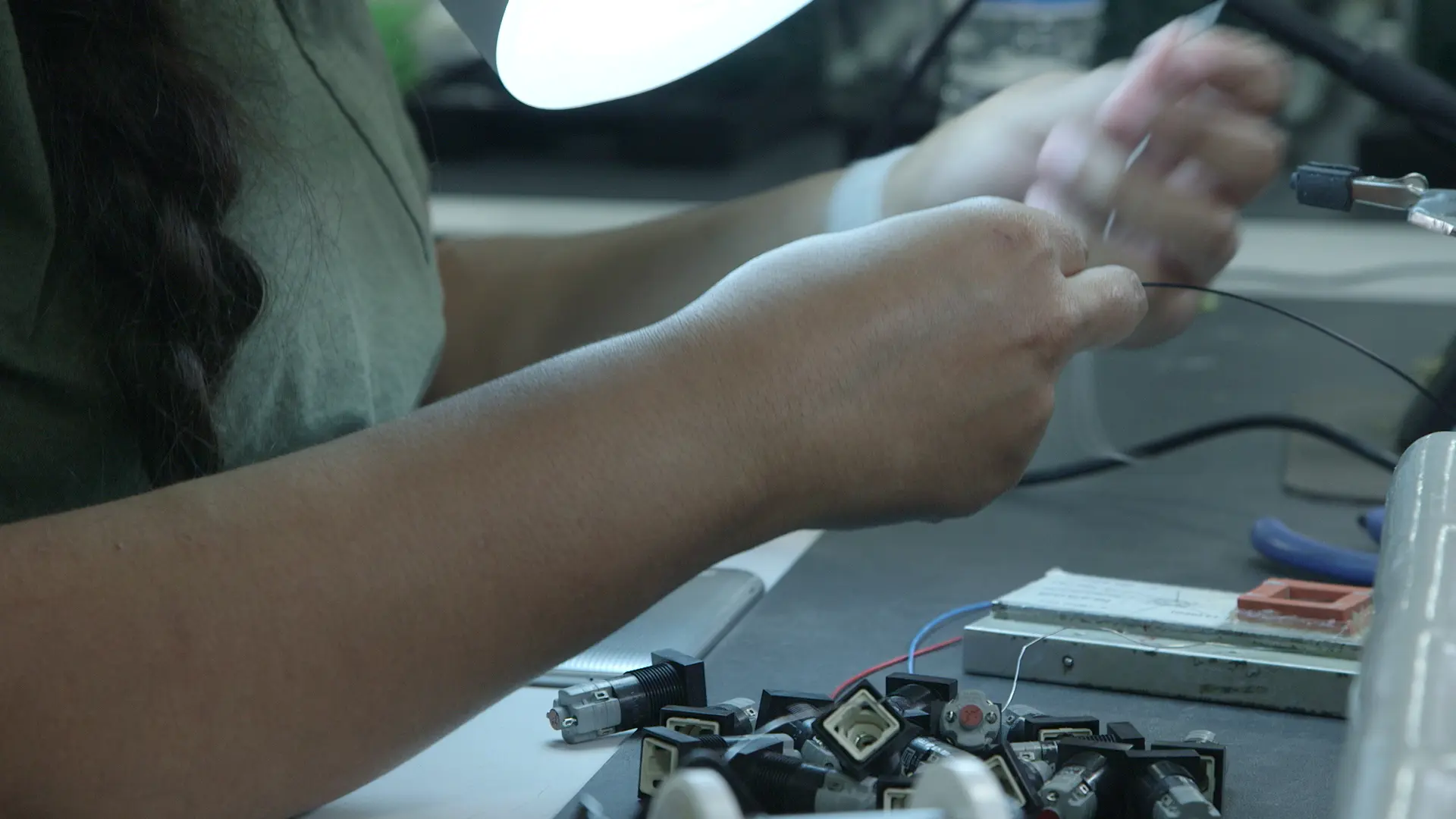 SOLUTION #3 SAFETY CERTIFICATIONS
Levison Enterprises also managed the ULs, WEEE, RoHs, CE, and REACH safety certifications. Certification is important to ensure the product is saleable.
Overall, this project required:
Thermal Design
Electrical Design
Mechanical Design
BOMs
Drawings
Certification
Project Management
Prototyping
Testing
Packaging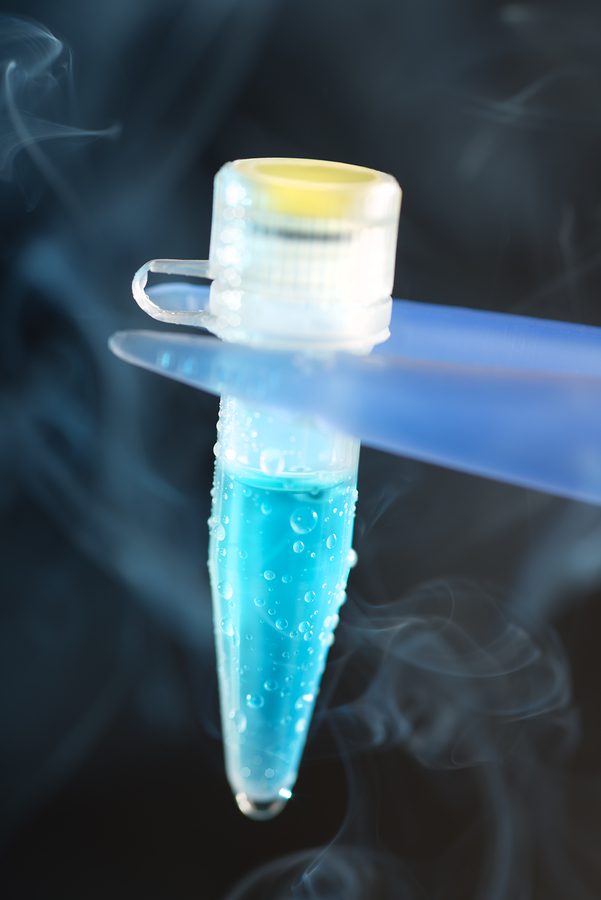 RESULTS
There are currently more than 1000, first and second generation testing systems in use. Users are already experiencing benefits of the makeover. Additional instruments in a smaller space mean more tests can be run in a shorter amount of time. A typical petri dish test would take 24 hours.
The newly redesigned hybrid device can complete the same test in just 8 to 16 hours. With better temperature control, the system is also more reliable.  The design is now more serviceable in the field, saving users time and shipping costs for repairs. We now give users the option to have the system cleaned and have preventative maintenance performed on-site to extend the life of the product.
Levison Enterprises was able to successfully create a product for our client to help their partners and customers protect brand equity. By providing a faster way to ensure that the quality of raw foods meets testing standards, our client helps businesses provide their customers with safe and healthy consumable goods.