A Design Engineer Finds The Right Electronics Manufacturing Partner
A good working relationship is paramount in any industry. Levison Enterprises knows this. So does electronics design engineer Jim Kirkman. Jim has teamed up with Levison for the last year and a half for prototyping and electronics manufacturing. Jim is a designer. He was in need of a supplier who could handle his production of printed circuit boards. Levison Enterprises was able to supply Jim with solutions to fill his customers' needs. What has developed is an honest business relationship with Kirkman and Levison adding to each other's skillsets.
Here is how Jim, with the support of Levison Enterprises', successfully continues to supply his clients with quality, finished products he designs for them.
I'm strictly a design engineer. I needed to find a manufacturing partner who can assemble to the high standards my customers expect, at an affordable price. Every step of the way, Levison Enterprises works to make sure that both my customer and I are happy with the final result

Jim Kirkman, Design Engineer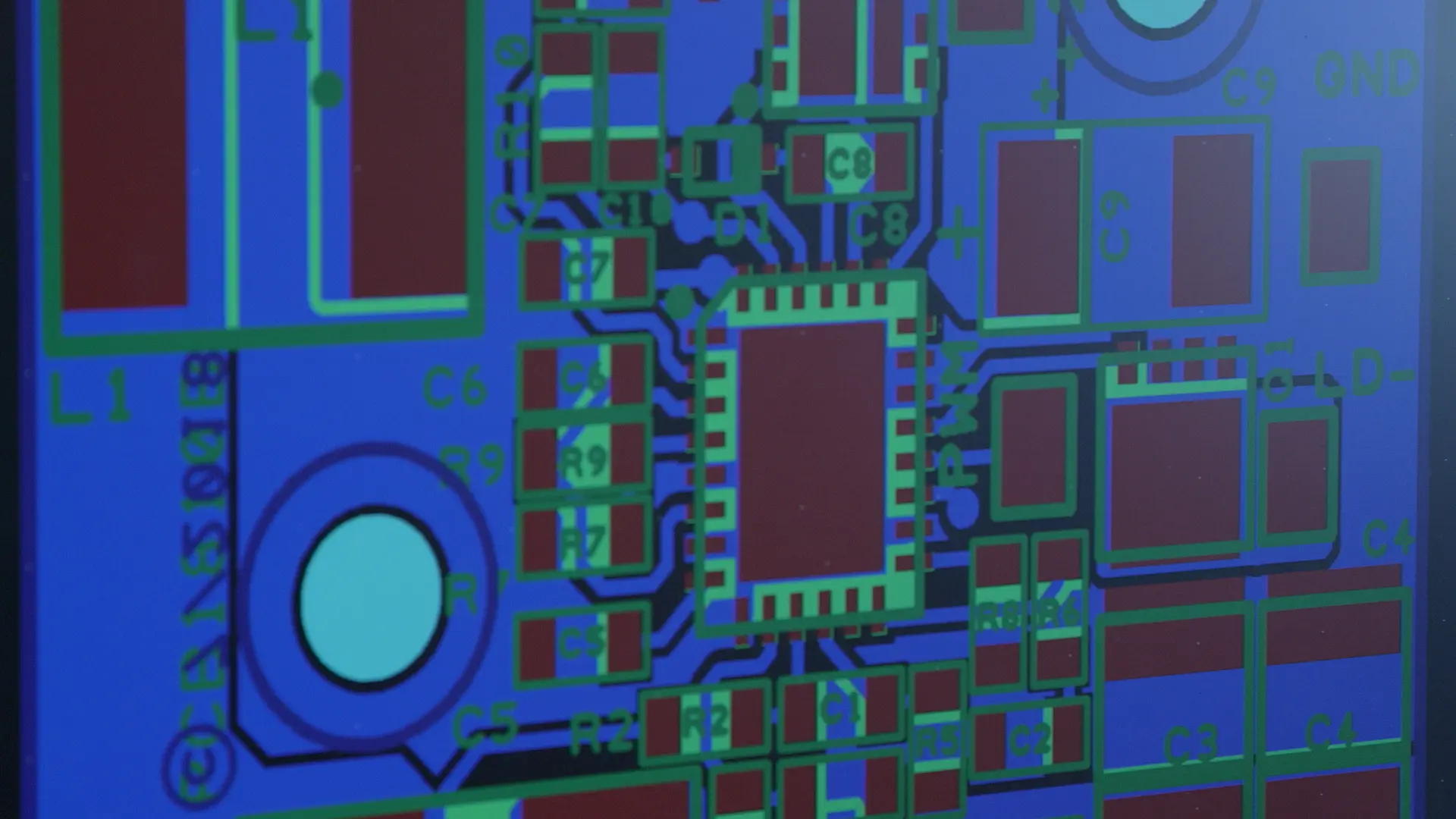 Overview
Jim Kirkman is strictly an electronics designer. He doesn't build products for himself. He contracts by designing electronic products for his clients. Jim relies on an electronic contract manufacturer to manufacture his designs. Once he designs something for a customer he starts looking for an electronic contract manufacturer to build it. While searching for an electronics manufacturing partner, he looks for honesty, good communication, a willingness to work, and a company who can get the job done on time.
"Those kinds of things make a big difference in the manufacturing industry," says Kirkman. "It's very hard to get a product out and hard to get supplies. (You) need a vendor or contractor to help you through that."
Jim also needs a company that can compensate for the issue of parts obsolescence that is all too common in the electronics industry. Along with that, he needs an electronic contract manufacturer that can recreate and/or update a legacy design.
Challenges
Jim had one project in particular that required a top-notch company. He was designing PCBs to be used in aeronautics with military applications. As a mission ready project, Jim needed a company he could trust with his designs. There is often a fear designs can be stolen, or an electronics designer can get pushed out of a business partnership.
Jim also knew he needed a company that could quickly prototype and was willing to do low volume production runs. In addition, he needed an ECM that could handle legacy designs.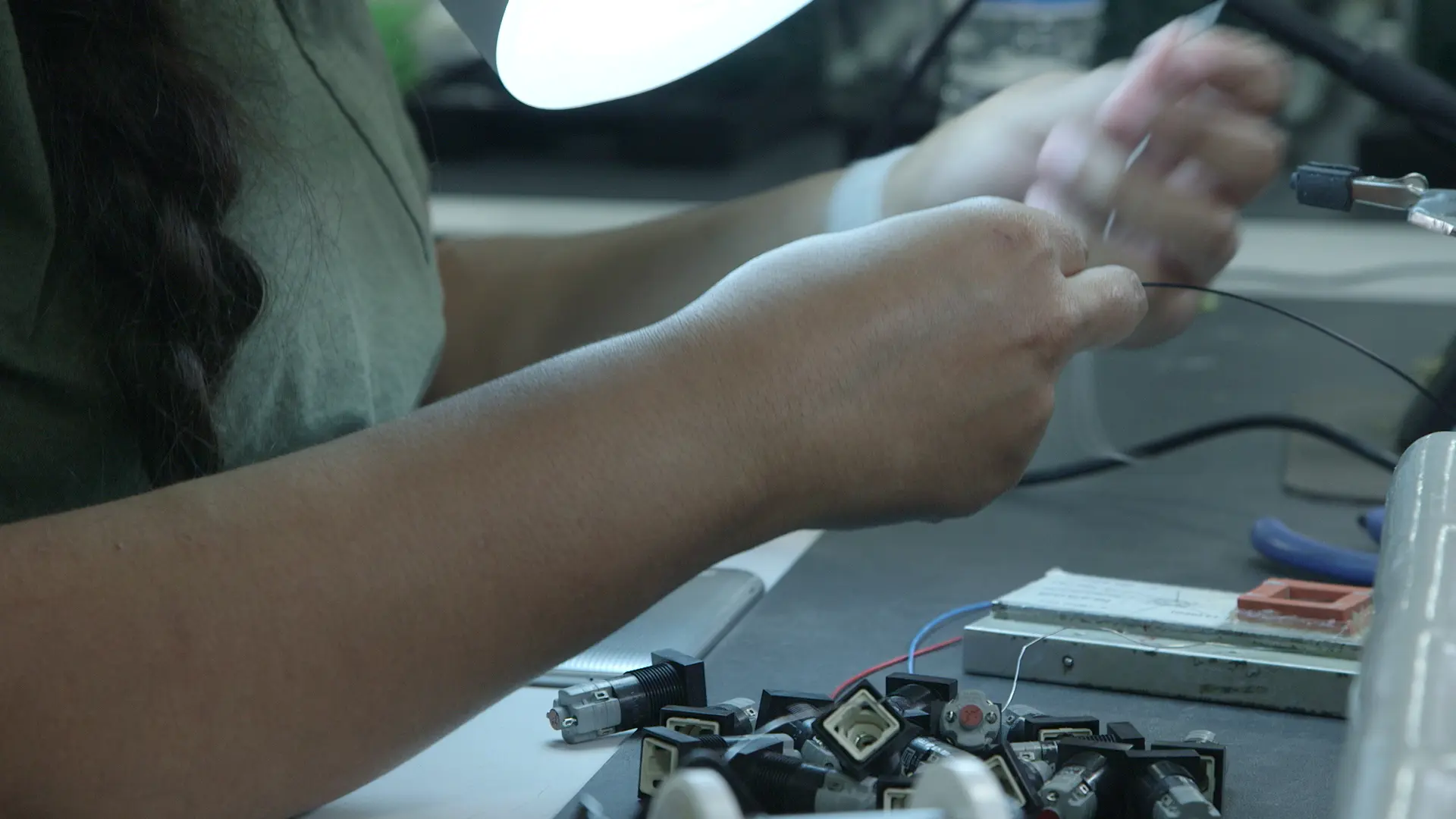 Levison Enterprises Solution
Jim discovered Levison Enterprises through a personal reference. He decided to contact Levison Enterprises to find out what they could offer and how their sales and manufacturing process worked. He was thrilled with what he had uncovered. By combining their expertise, Jim and Levison Enterprises formed a partnership to bring Jim's designs to life and provide a trusted referral source for additional manufacturing needs outside of Jim's scope.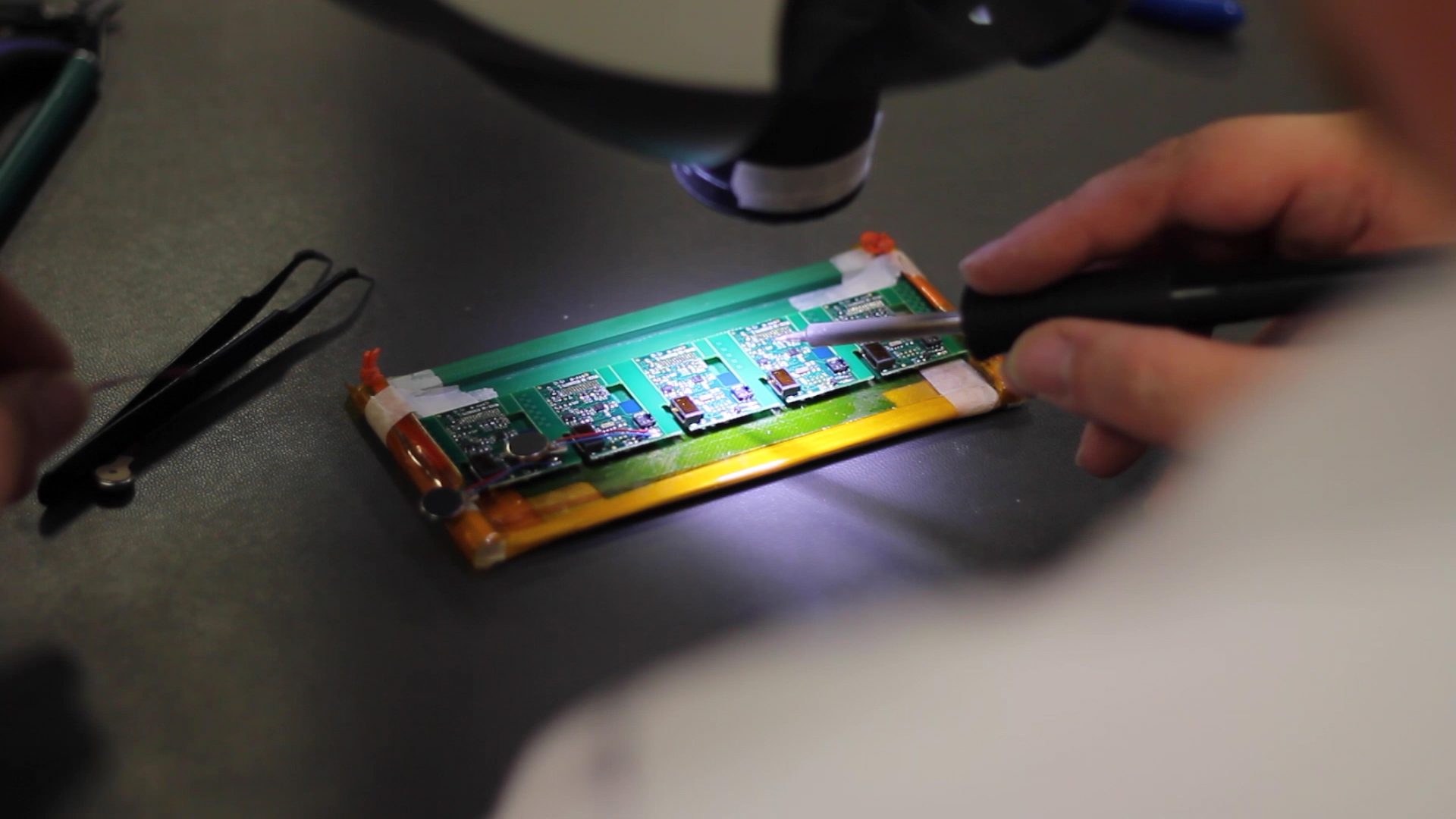 Solution #1 - Complete Design, Manufacture, & Assembly In-House
Levison offers many services that can benefit designers that do not build their own products.
This includes:
Contract Assembly
Support Engineering
Project Management
Prototyping
Testing
A Trusted Supplier Network
Reverse Engineering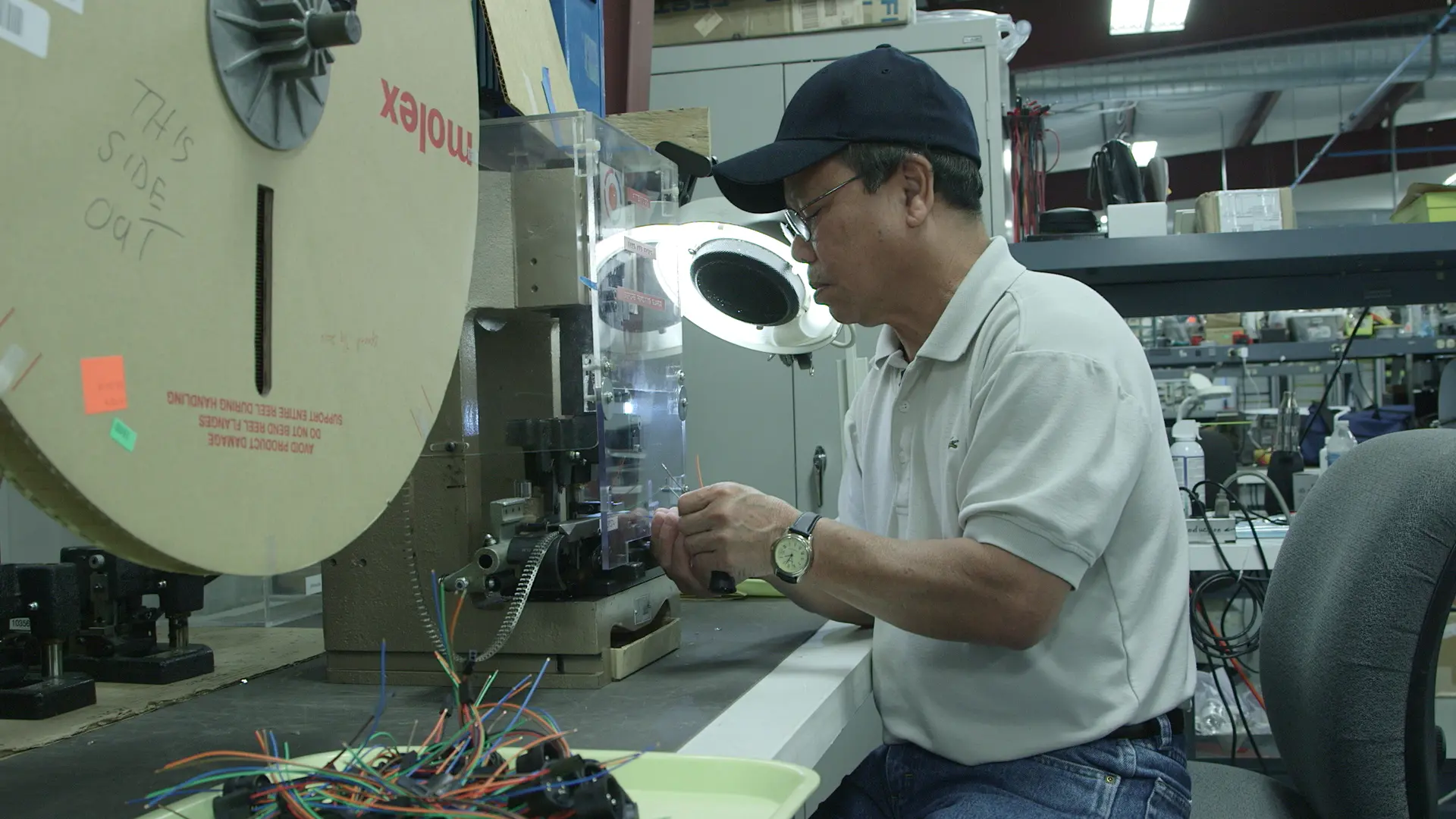 Solution #2 - Legacy Engineering Solutions
Legacy products were no problem. The team at Levison Enterprises believes a great existing product can be given an extended life. Legacy products can be re-engineered for parts obsolescence and brought in-line with current technology. Using Jim's designs, Levison Enterprises was able to offer solutions for parts obsolescence through its vast network of vetted suppliers.
Solution #3 - Prototyping On-Site
Sometimes Jim doesn't need a large production run. He may only need a few prototypes and a small quantity of PCBs. Levison is willing to manufacture any number of boards a client needs. It didn't matter if Jim ordered a production run of 25 or 25,000, Levison's production staff could flex up or down depending on his run.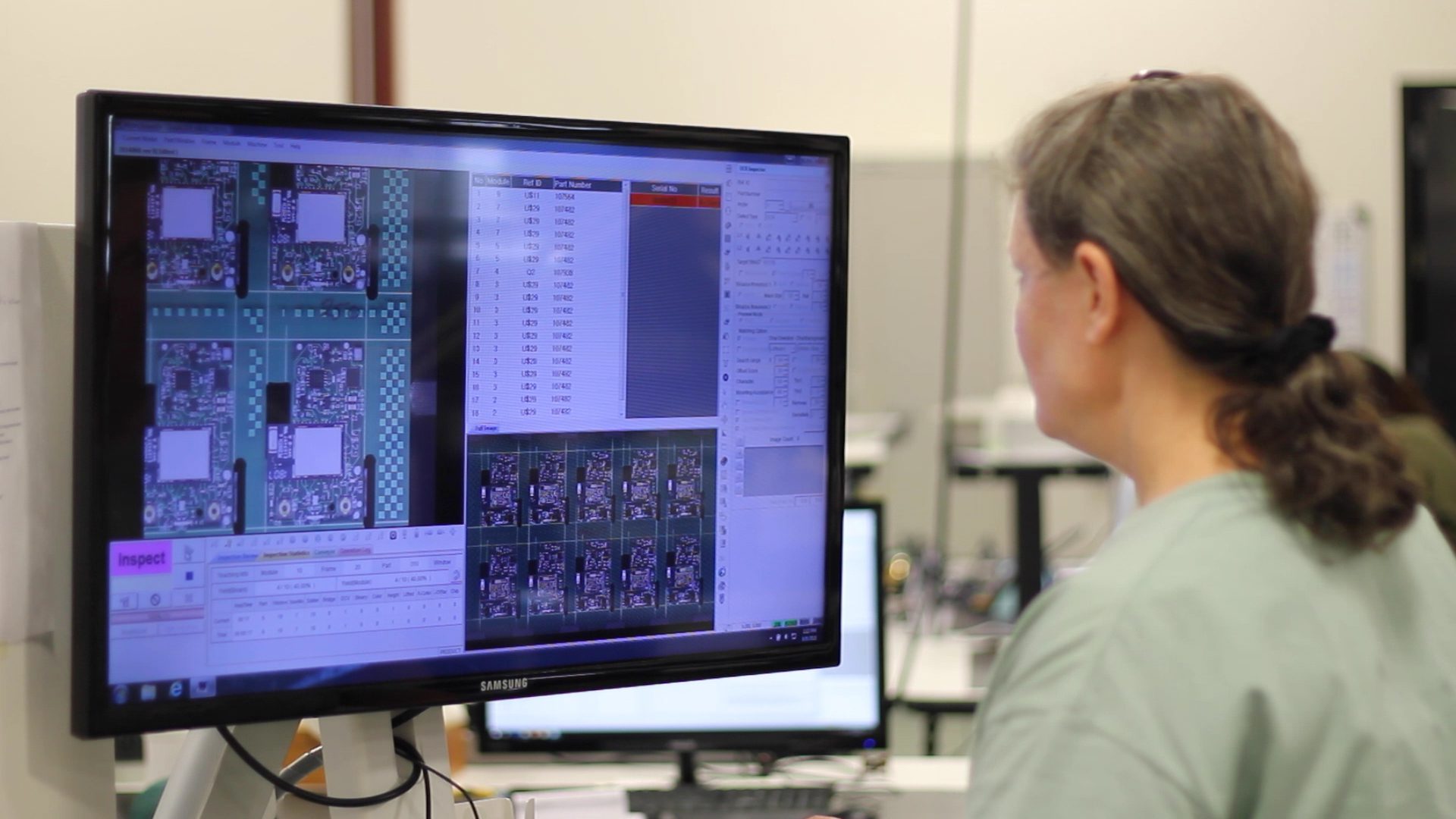 Solution #4 - Project Management
Jim's not a project manager. Luckily, Levison does that for him, keeping him in the loop when giving the client updated timelines and next phase advancements.
Additionally, Jim's customers were able to go directly to Levison for old boards or boards he didn't design. And he didn't have to fear losing his clients, because Levison utilizes non-disclosure agreements and non-competes.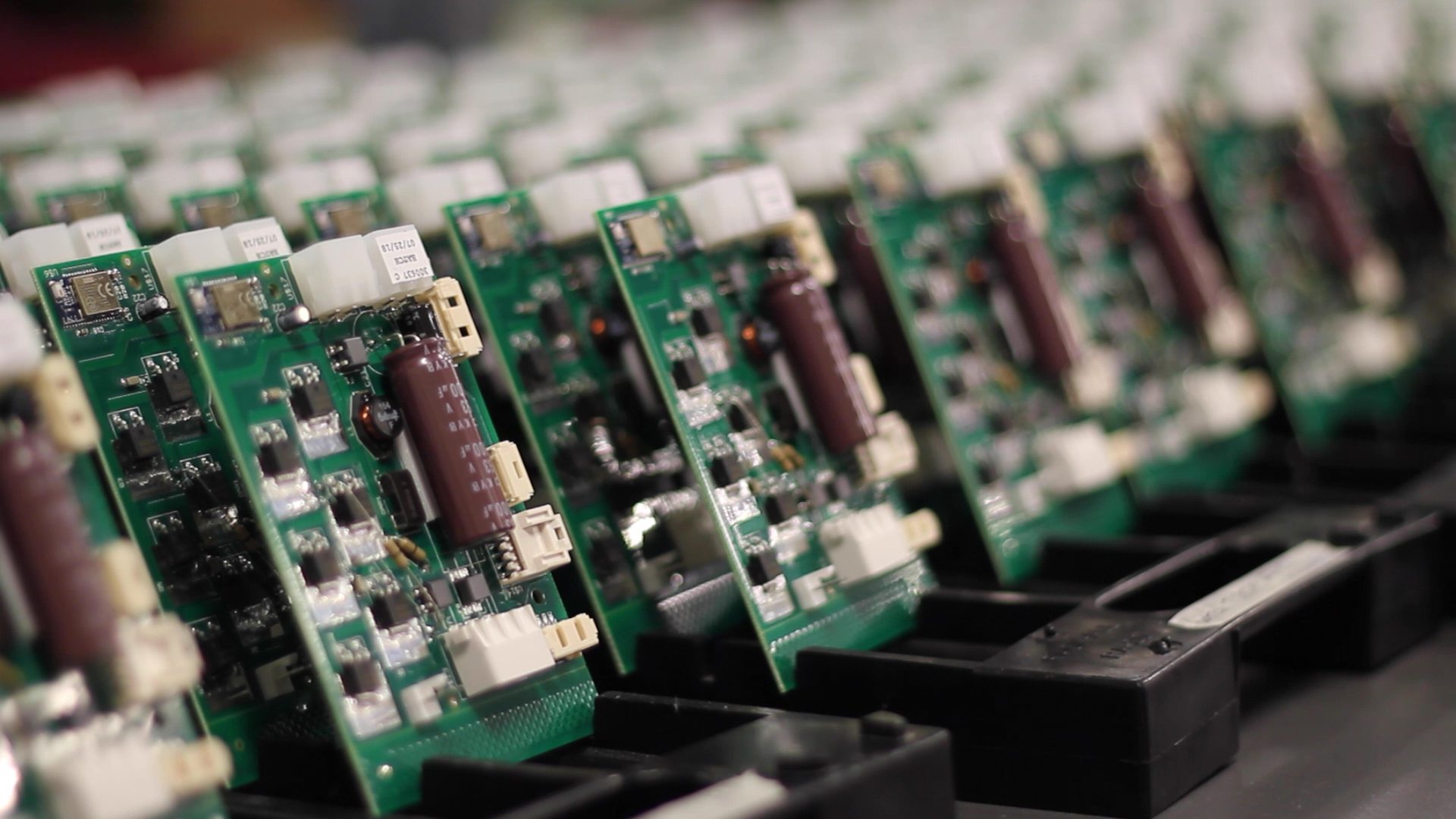 Results
It was everything a design engineer looking to partner with a manufacturer needed. And every project is treated with the same care and attention to detail Jim provides for his own clients. Now Jim refers his PCB manufacturing and assembly to Levison Enterprises, and Levison takes point on production.
Jim and Levison Enterprises have now forged a long-lasting partnership. They continue to partner on Jim's designs.
"Above and beyond. If they tell you they are gonna do it, they do it," says Jim. "And, I don't worry that they will take my customers."
Service, quality, and integrity are what Levison stands for. Levison Enterprises partners with other engineering firms to make their customer's product better. If you're looking for an electronics manufacturer you can trust to build your design, contact Levison Enterprises to find out more about project management and manufacturing services.